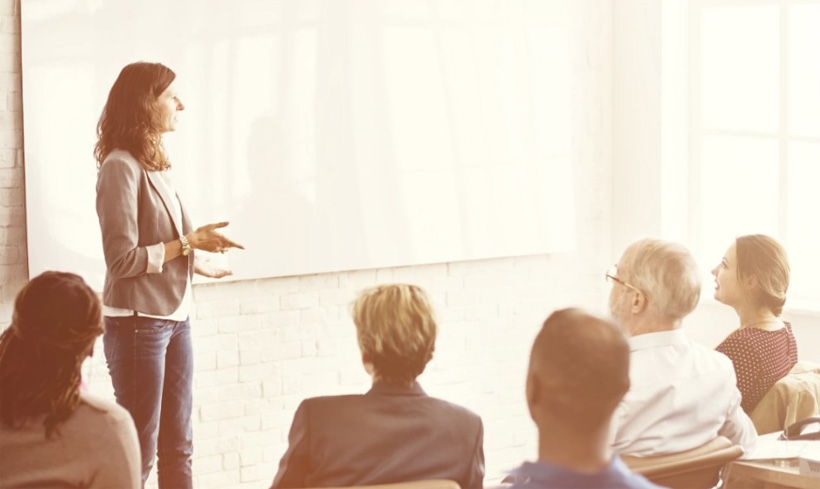 IBL News | New York

A third shareholder of Instructure (NYSE: INST) – the publicly traded maker of Canvas LMS – announced on Wednesday its intention to vote against the $2 billion plan to sell to private equity firm Thoma Bravo.
In a letter addressed to two Instructure board members (Buzz Waterhouse and Steven Collins), Oberndorf Enterprises details its concerns with the sale process and some conflicts of interest involving key members of the board and management team.
San Francisco-based Oberndorf Enterprises, which holds about 6% of the shares of Instructure, recommends the appointment of an independent special committee, with newly chosen legal and financial advisors.
"The committee should thoroughly review the details of the sale process to date, fully disclose to shareholders all the clear milestones and target dates focused on profitability and growth, and devote full time and attention to all the Company's strategic alternatives," added Oberndorf Enterprises.
The opposition is similar to Rivulet Capital's (5%) and Praesidium Investment Management's (7.5%) view.
They all defend that the $2 billion deal – which is about six times Instructure's expected 2020 revenue – undervalues Instructure.
• IBL News, Dec 13: A Second Shareholder Announces It Will Vote Against Instructure's Proposed Deal
• IBL News, Dec 5: A Large Investor Opposes Instructure's Plan to Sell for $2 Billion
• More News About Instructure