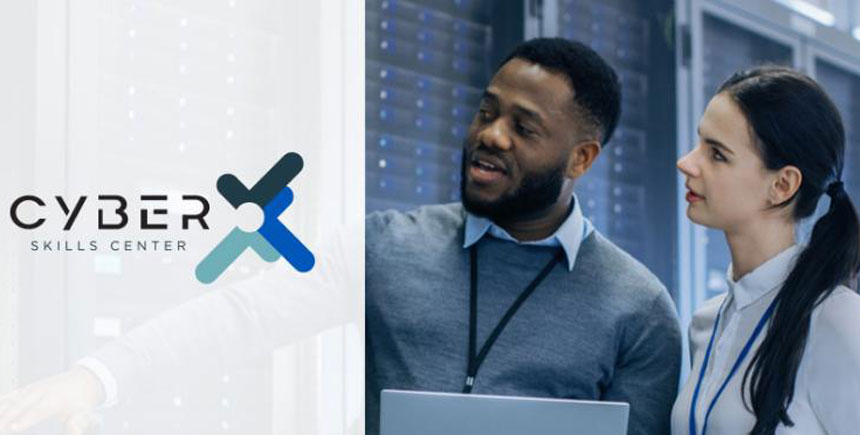 IBL News | New York
2U Inc's edX announced a partnership with Tulsa Community College (TCC) and Tulsa Innovation Labs (TIL) to fund a scholarship initiative called the Cyber Skills Center, intended to increase the technical talent pipeline in the area.
This scholarship will give eighty Tulsa adult learners access to free, fully online boot camp tech training programs in cybersecurity and data analytics.

The first boot camp cohorts — applications are now open — will begin in October 2022.
Boot camp graduates will enjoy career opportunities along with credits.
The scholarship is funded with support from TIL's partner, the George Kaiser Family Foundation.
This initiative is part of edX's Access Partnerships, a public-private partnerships program that connects colleges and universities with local workforce agencies and funding partners to offer adult learners affordable tech skills pathways. Programs currently active include Kansas University, University of Central Florida, University of Oregon, University of Utah, University of Denver, University of California-Davis, University of Minnesota, the University of Texas at Austin, the University of Texas at San Antonio, University of North Carolina-Chapel Hill, University of Wisconsin Extension, and the University of Birmingham.
Since 2016, over 55,000 learners have graduated from boot camps offered at over 50 colleges and universities that are 2U partners.