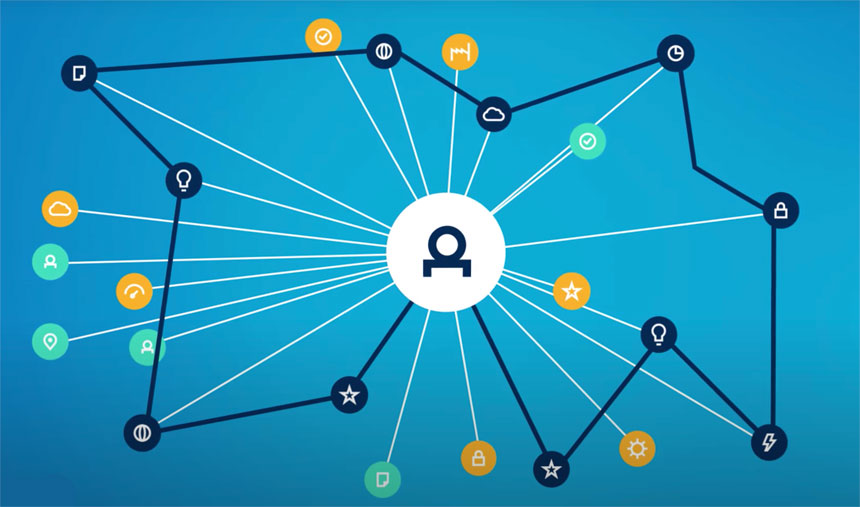 IBL News | New York
Skill-based pay is one of the most effective ways to hire and retain IT talent, a survey from Gartner stated.
Around 10% to 12.5% of base salary would convert into premium pay. Individuals should continue to perform well to receive it.
Gartner says that an advantage of this premium pay is that it be flexed and adapted as businesses and markets evolve.
Beyond skills, the main way to attract and retain IT talent in 2022 and beyond is through compensation.
The Gartner Global Labor Market Survey shows that compensation is the No. 1 reason for IT talent attraction and retention today.
"CIOs must decide how to address skills shortages and whether to offer higher compensation, perks and incentives, training and reskilling to increase retention," says the research.
The three effective strategies are:
Prioritize raising pay and competitive compensation.
Use variable pay components that can be adjusted or removed as talent needs and market conditions evolve. Common variable pay programs include skill-based premium pay, a signing bonus, and retention bonuses.
Set effective pay conversations responding with empathy and explaining the value of the rewards, bonuses, benefits, and well-being programs.