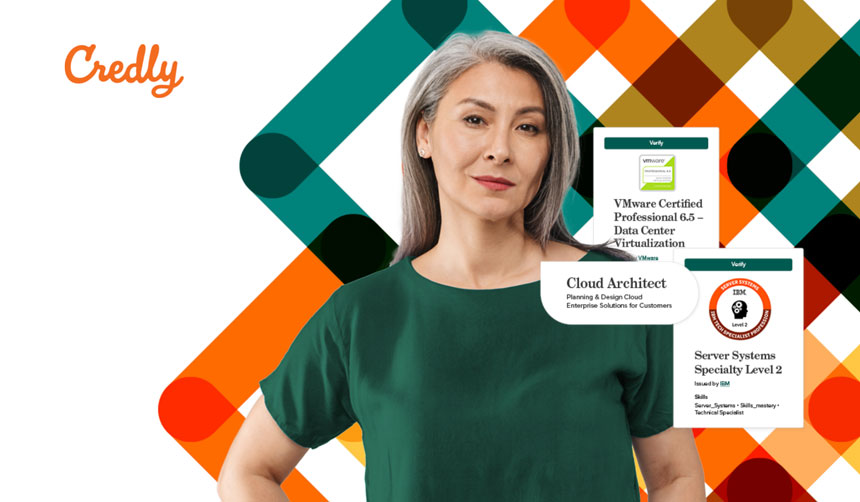 IBL News | New York
Global education group Pearson announced this week the acquisition of certification company Credly for $200 million. Pearson, which already owned 20% of Credly (valued at $40 million), will add this company to its Workforce Skills division.
The full Credly team, including Jonathan Finkelstein, Founder and CEO of Credly, will join Pearson.
Andy Bird, Chief Executive of Pearson, said that this purchase "is another important step in accelerating our strategy in the workforce skills market." "The growing skills gap is putting enormous pressure on the labor market, making verified credentials more essential than ever before," he added.
Credly complements Pearson's recent acquisition of Faethm, an AI and predictive analytics company focused on workforce trends.
Credly offers a platform for organizations to award employees and students digital credentials that verify their skills and help connect them with opportunities. Over 2,000 organizations use Credly. The company's revenue was $13.3 million in 2021.