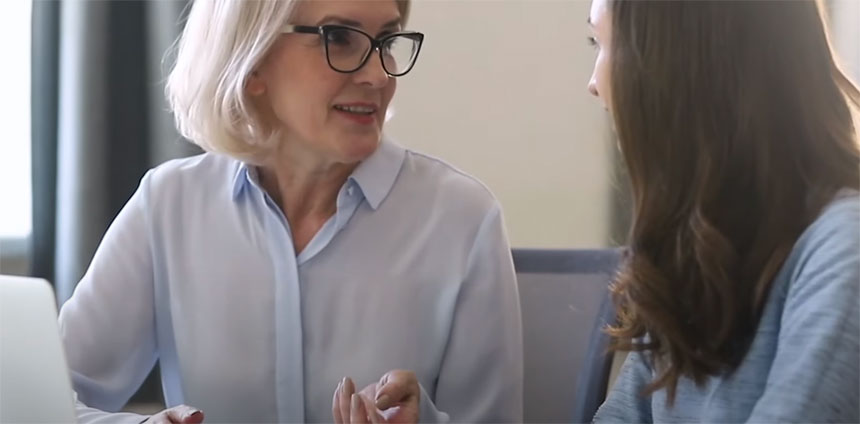 IBL News | New York
2U, Inc (Nasdaq: TWOU) announced its second quarter financial results, showing a revenue increase of 2% to $241.5 million and a net loss increase of $41.0 million to $62.9 million. Costs and expenses for the second quarter totaled $289.4 million, a 5.5% increase from $274.3 million in the second quarter of 2021. This increase included $17.1 million of operating expenses related to edX.
In addition, the Lanham, Maryland – based company, owner of edX.org, said that it implemented a new marketing framework to decrease its spending, with $70 million in annualized cost savings,
2U Co-Founder and CEO Christopher "Chip" Paucek talked about the implementation of a plan around the edX platform, intended to drive traffic to the edX marketplace. "We are taking significant action to accelerate 2U's transition to a platform company under the edX brand and unify our product and marketing strategy to create the world's leading free-to-degree online learning marketplace."
As part of the plan, Harsha Mokkarala, 2U's current Chief Data Scientist, will now serve as the company's Chief Revenue Officer, and Anant Agarwal, founder of edX and 2U's current Chief Open Education Officer, will serve as Chief Platform Officer, "leading the company's unified product and technology strategy."
In addition, Chief Operating Officer, Mark Chernis, will step down from his role at the company effective October 3, 2022.
Paul Lalljie, 2U's Chief Financial Officer, added that the company's expectation of driving "significant improvement to adjusted EBITDA for full-year 2022 and will generate positive free cash flow for full-year 2023."As a business outlook for the fiscal year 2022, 2U provided the following expectation:
Revenue to exceed $960 million, representing a growth of 2%
Net loss to range from $240 million to $230 million
Adjusted EBITDA to range from $105 million to $115 million, representing growth of 65% at the midpoint