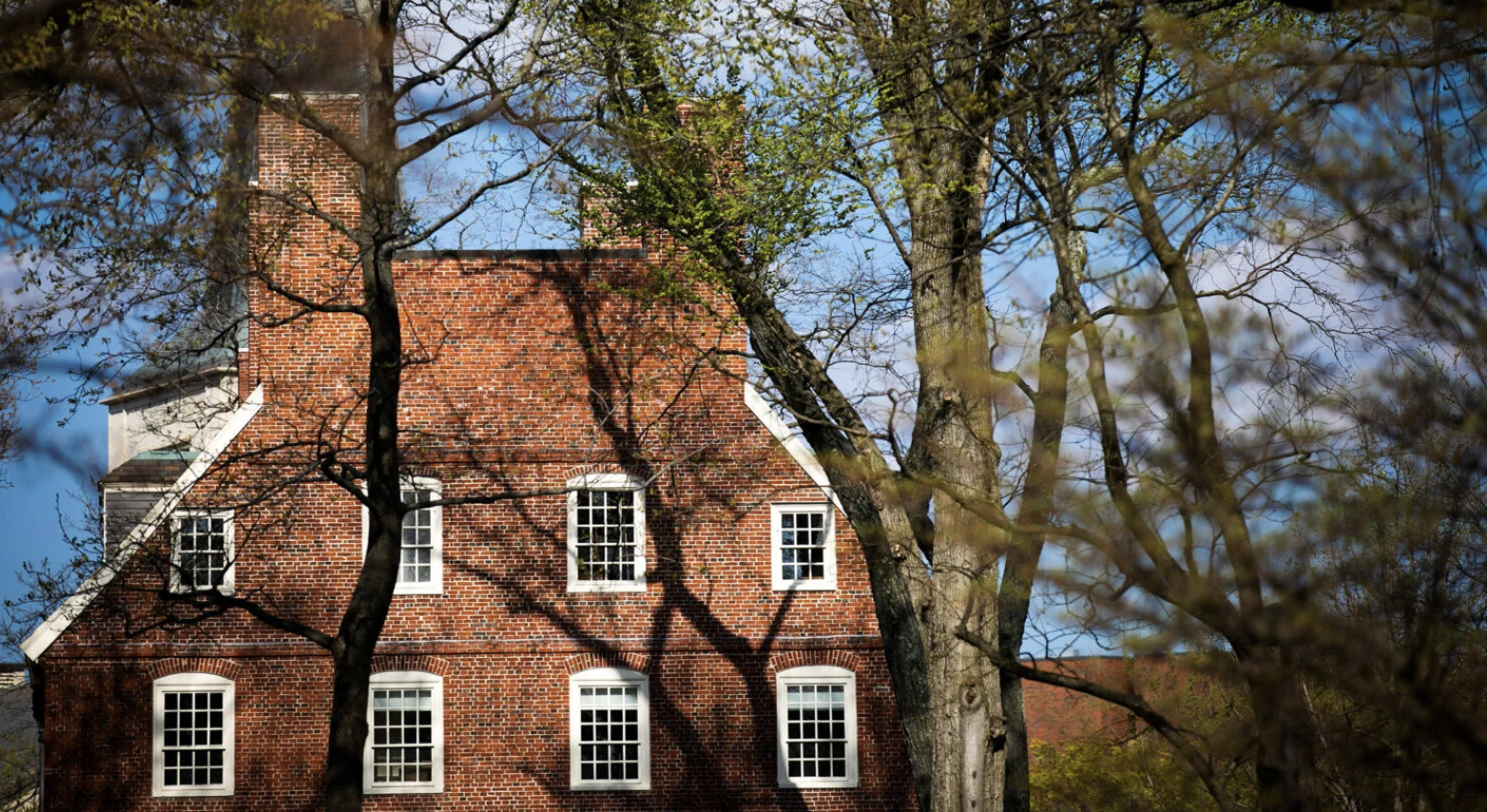 IBL News | New York
The Harvard Corporation has begun the search for the University's 30th president. For that, the institution has started to hear diverse views and thoughts from across the Harvard community.
The presidential search follows Larry Bacow's announcement that he will step down from the presidency in June 2023, at the end of the 2022-2023 academic year.
Penny Pritzker, Senior Fellow of the Harvard Corporation and Chair of the presidential search committee, invited the Harvard community to submit advice and nominations of individuals for the role. Advisory committees of faculty, students, and staff will structure community input.
"We seek a person of high intellectual distinction, with proven qualities of leadership, a devotion to excellence in education and research, a capacity to guide a complex institution through times of change, a talent for advancing progress and collaboration across a wide span of domains, a commitment to embracing diversity along many dimensions as a source of strength, and a dedication to the ideals and values central to our community of learning," Pritzker wrote in a message to the community.
She continued: "We aim to identify a president who, like past Harvard leaders, will bring not only a deep devotion to Harvard's excellence but also a passion for how Harvard — through its myriad programs and extraordinary people — can be a force for good in the world."
The members of the presidential search committee are:
Timothy R. Barakett, A.B. '87, M.B.A. '93, chair, TRB Advisors;
Kenneth I. Chenault, J.D. '76, chair and managing director, General Catalyst Partners, and former chair and CEO, American Express;
Paul Choi, A.B. '86, J.D. '89, partner, Sidley Austin LLP;
Mariano-Florentino (Tino) Cuéllar, president, Carnegie Endowment for International Peace, and former justice, Supreme Court of California;
Paul J. Finnegan, A.B. '75, M.B.A. '82, co-CEO, Madison Dearborn Partners;
Carla A. Harris, A.B. '84, M.B.A. '87, senior client adviser, Morgan Stanley, and former chair, National Women's Business Council;
Tyler Jacks, A.B. '83, Koch Professor of Biology, Massachusetts Institute of Technology, and president, Break Through Cancer;
Carolyn (Biddy) Martin, president, Amherst College;
Karen Gordon Mills, A.B. '75, M.B.A. '77, former administrator, U.S. Small Business Administration, senior fellow, Harvard Business School, and president, MMP Group;
Diana L. Nelson, A.B. '84, co-chair, Carlson Holdings, and former chair, Carlson;
Tracy Pun Palandjian, A.B. '93, M.B.A. '97, CEO and co-founder, Social Finance;
Penny Pritzker (chair), A.B. '81, founder and chair, PSP Partners, and former U.S. Secretary of Commerce;
David M. Rubenstein, co-founder and non-executive co-chair, The Carlyle Group;
Shirley M. Tilghman, LL.D. '04 (hon.), president emerita and professor of molecular biology and public affairs, Princeton University;
Theodore V. Wells Jr., J.D. '76, M.B.A. '76, partner, Paul, Weiss, Rifkind, Wharton & Garrison LLP.
Penny Pritzker, a former U.S. secretary of commerce, civic and business leader, nonprofit trustee, and philanthropist, has served on the Corporation since 2018.