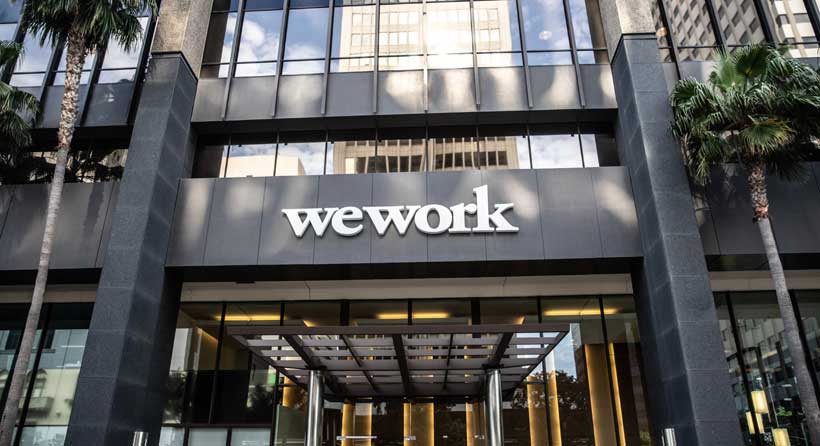 IBL News | New York
WeWork, the co-working real-estate giant announced this week the sale of its code of boot camp firm, Flatiron School, for an undisclosed amount. The buyer is the investment firm Carrick Capital Partners.
Flatiron is one of several assets WeWork has sold recently as the company tries to stabilize its finances after last year's aborted attempt to go public. Recently, it also sold WeGrow, too.
WeWork, valued once over $45 billion, paid $28 million for Flatiron School in 2017.
Flatiron School's co-founder, Adam Enbar, will remain CEO of the company.
Founded in 2012, the educational firm raised $14 million in venture capital before it was acquired by WeWork.
As part of the transaction, Flatiron School will continue to operate face-to-face programs in software engineering, data science, UX/UI design, and cybersecurity at WeWork locations, once COVD-19 restrictions have been lifted.