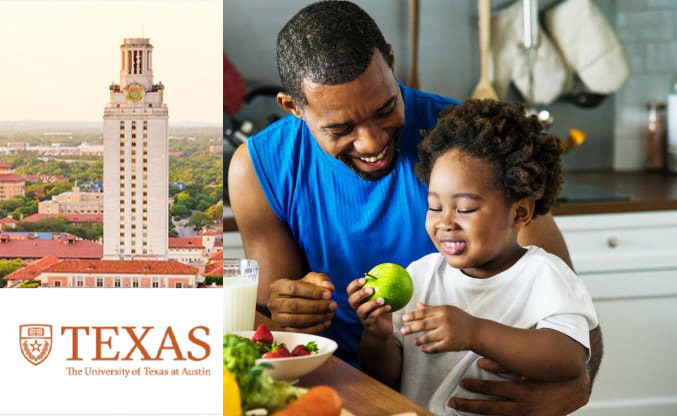 IBL News | New York
The University of Texas at Austin (UT Austin) announced this week the launch of a 100% online Master of Science in Nutritional Sciences (MSNS) on edX.org.
The program, priced at $22,500, is ranked at number fifth best online master's in nutrition by The Best Schools. The first cohort will start on August 30, 2020.
Its curriculum is focused on advanced human nutrition with concentration areas available in Biochemical & Functional Nutrition and Health Promotion & Disease Prevention.
UT Austin, an edX partner since its founding in 2012, is the latest institution adding a MOOC-based degree on the edX catalog.