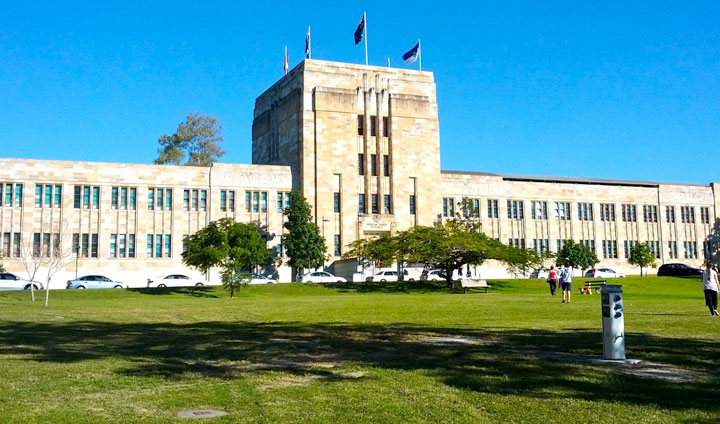 Research shows that learners who actively engage in a forum achieve better results. However, only 5 to 10 % of MOOC learners use forums. With this evidence in mind, the University of Queensland (UQ) in Australia is developing technological tools intended to bridge the gap.
Among those developments, UQx, the digital unit of the university, has built several open source LTI tools for the Open edX platform, intended to encourage decision-making, enhance learners' sense of community, improve critical thinking and reflection, and facilitate the co-creation of knowledge.
Its director, John Zorning, director at UQx, described these developments in a talk during the 2018 Open edX Conference in Montreal. (Video; Slides)
The code is available at https://github.com/UQ-UQx.
The University of Queensland is one of the most active members of edX and Open edX. To date, it has produced 53 MOOCs, and 4 MicroMasters, with an audience of 2 million learners.