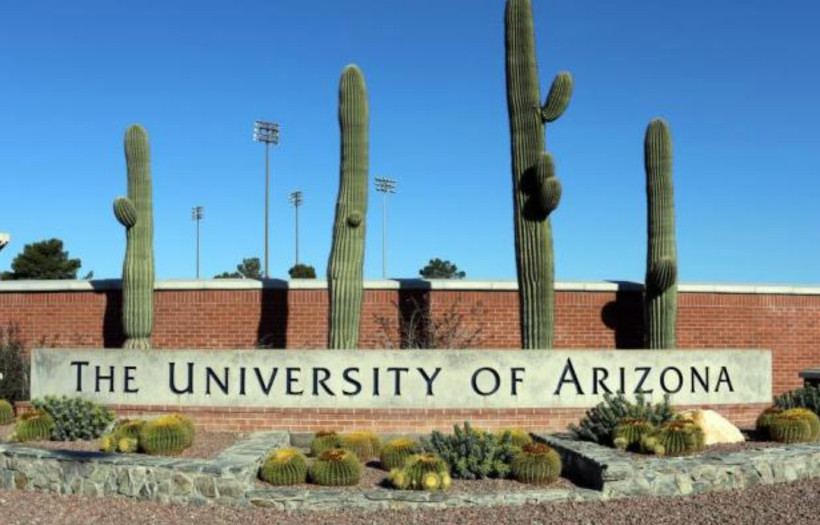 IBL News | New York
The University of Arizona (UA) made a big play into the online market by acquiring the for-profit college Ashford University–with 35,000 students–and is creating a new private, nonprofit entity called the University of Arizona Global Campus.
The move, announced on Monday, shakes up the online higher education sphere and can signal more changes.
This way, the University of Arizona will become a relevant player in the digital education and compete with Arizona State University (ASU), University of Phoenix, and Grand Canyon University.
The Tucson-based public university–currently with only 4,200 students enrolled online–said that the Global Campus will focus on students who are typically underrepresented in higher education, like older adults, parents, and veterans.
Ashford University, a fully online university property of Zovio Inc. (Nasdaq: ZVO) education technology services company, moved to the Phoenix area from San Diego last year. Ashford is accredited by the Western Association of Schools and Colleges' Senior College and University Commission.
UA is purchasing Ashford University for $1 from Zovio, but will share 19.5 percent of its tuition revenue for 15 years with Zovio, formerly known as Bridgepoint Education. In addition, Zovio will still provide education technology services to the Global Campus under a long-term agreement, UA said.
The transaction is expected to be completed later this year, after regulatory approvals are granted and the deal is finalized.
A similar, controversial arrangement deal was reached between Purdue University and Kaplan University, resulting in the formation of Purdue University Global.
The newly created Global Campus will be a private nonprofit university, not public like UA. It will appoint the initial board of trustees with long-term membership on the board, along with a president for the Global Campus.