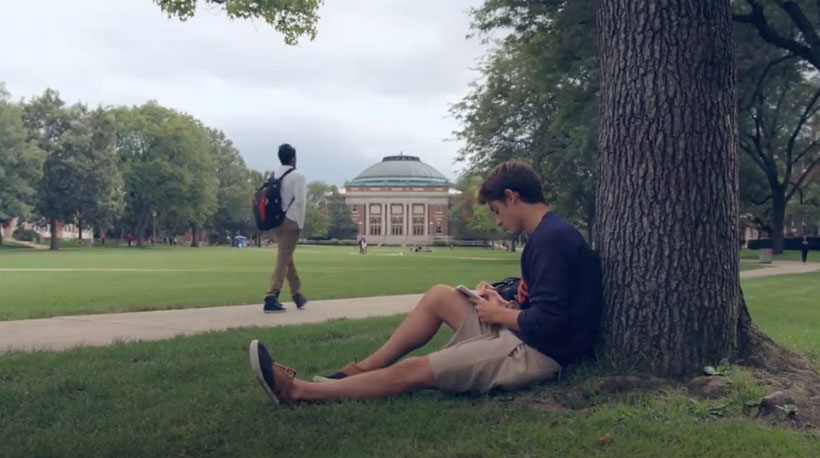 IBL News | New York
Undergraduate students at seven large universities will have access to a range of online courses this fall 2020 semester, as part of a sharing initiative designed to enhance educational opportunities during the COVID-19 pandemic.
These colleges, part of the Big Ten Academic Alliance, educate over 600,000 students with almost 50,000 faculty.
The Big Ten schools comprise Indiana University Bloomington, University of Maryland, Michigan State University, University of Nebraska-Lincoln, The Ohio State University, Pennsylvania State University, and Rutgers University-New Brunswick.
"Big Ten universities compete on the field, but until this fight against COVID-19 is won, we are united in the critical research to battle this virus, and united in the classroom," said Lauren Robel, Indiana University Bloomington Provost and Executive Vice President and chair of the Big Ten Academic Alliance board, in a statement.
Available courses include Supply Chain Security and Risk Management; Design Thinking and Creativity; Inequality: Determinants and Policy Remedies; Insect Biology; Introduction to the Built Environment; and Intro to Sports Marketing and Management.
Learners at those universities will be able take an online course from another participating school, with all tuition and fees waived.