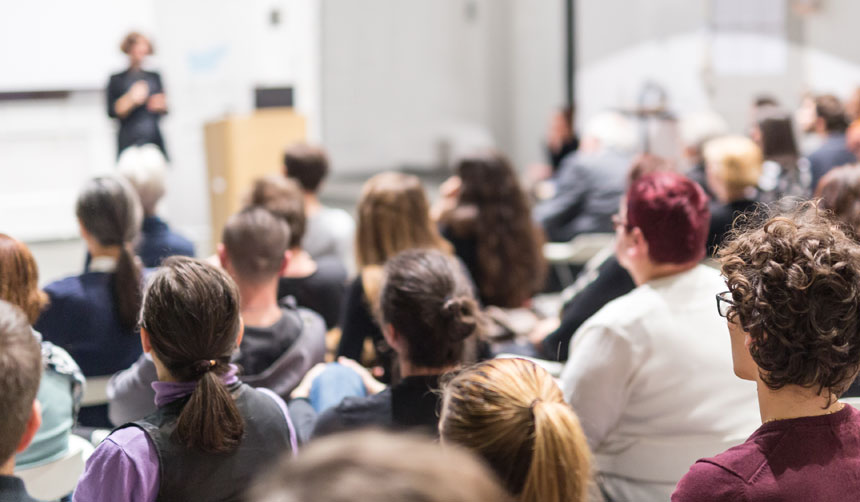 IBL News | New York
The CDC — the U.S. Centers for Disease Control and Prevention — updated this week its COVID-19 guidance and announced that universities and colleges with fully vaccinated students, faculty, and staff can return to in-person learning, without requiring masks and social distancing.
For institutions of higher education where the campus population is not fully vaccinated, the CDC recommended a number of strategies for slowing the spread of COVID-19:
Offering and promoting vaccination;
Consistent and correct use of masks;
Physical distancing;
Handwashing and respiratory etiquette;
Contact tracing in combination with isolation and quarantine;
COVID-19 testing;
Maintaining healthy environments (increased ventilation and cleaning); and
Maintaining healthy operations (communications, supportive workplace policies, and health equity).
General public health considerations, such as encouraging hand washing, cleaning/disinfection, respiratory etiquette (covering coughs and sneezes), symptom screening, and contact tracing, still apply.