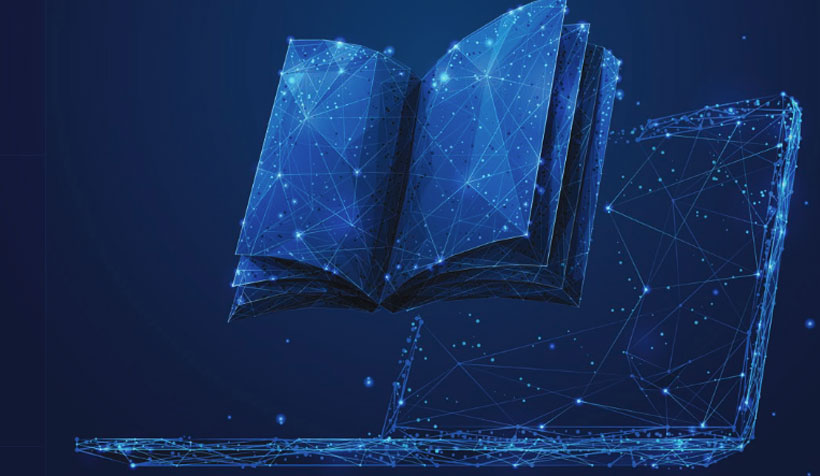 IBL News | New York
The COVID-19 healthcare crisis has re-surfaced the digital divide problem in education. Some 3.6 billion people still have no access to the Internet and 250 million children are still out of school.
A new report by UNESCO's Broadband Commission introduces a methodology and framework to map and connect primary and secondary schools to the Internet and use digital technologies for teaching and learning.
The research aims to help governments and organizations to develop more holistic school connectivity plans.
"We hope that this report will motivate the private sector, non-profit and international organizations as well as the world at large to engage and support the cause of school connectivity," said Borhene Chakroun, Director of Policies and Lifelong Learning Systems Division at UNESCO.