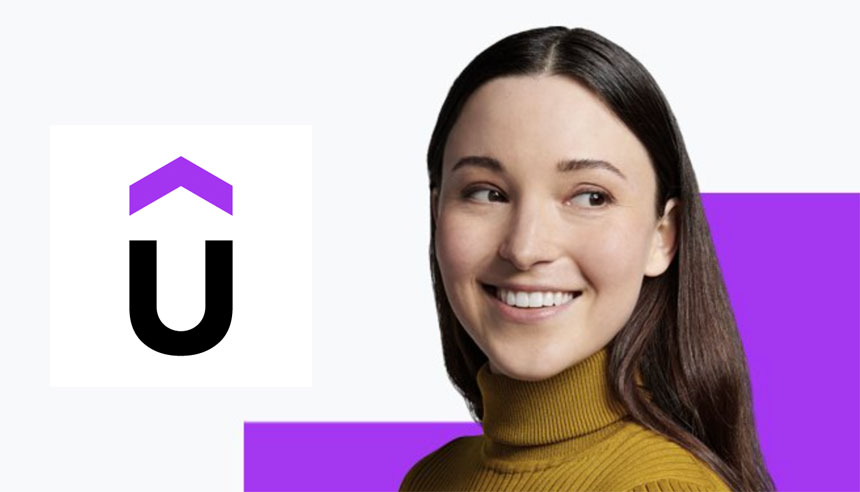 IBL News | New York
Online learning platform Udemy Inc. set terms for its initial public offering (IPO) this Wednesday, targeting a valuation of almost $4 billion, based on the 137.4 million shares expected to be outstanding after the deal closes.
This expected market price is a modest bump in worth for the company, last valued at $3.2 billion.
San Francisco-based Udemy, which plans to list on the Nasdaq under the symbol "UDMY", will offer 14.5 million shares priced at $27 to $29 each, looking to raise up to $420.5 at the top of that range, according to a filing.
Morgan Stanley and J.P. Morgan are the lead underwriters for the offering in a syndicate of 11 banks.
The start-up, which provides over 183,000 courses in 75 languages to 44 million learners, is backed by Learn Capital, Insight Partners, and Norwest, among others.
It had a net loss of $29.4 million in the six months ended June 30, narrower than the loss of $52.5 million posted in the year-earlier period. Revenue rose to $250.6 million from $201.4 million.
In the last year, the market has seen the IPOs of several EdTech companies, such as Duolingo, Nerdy, PowerSchool, and Coursera.
• All of the Recent News About Udemy at IBL News
• Udemy S-1 Prospectus