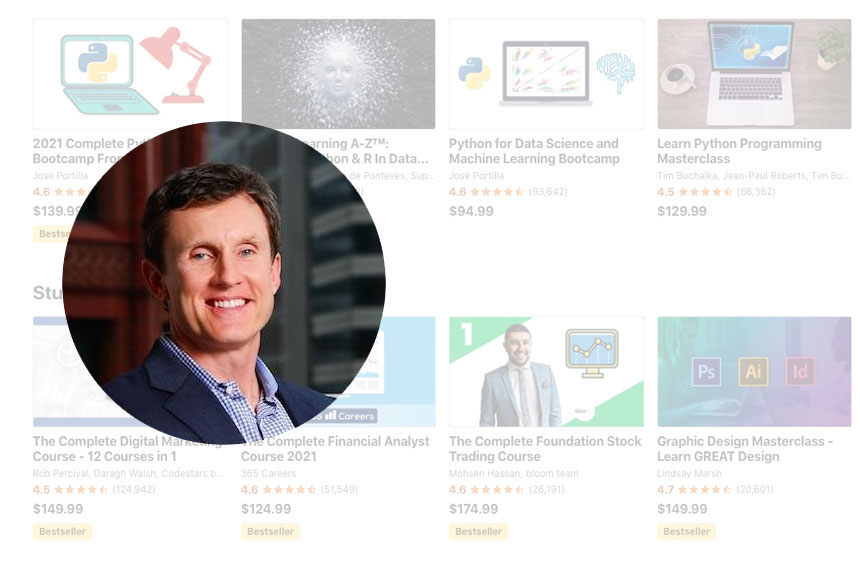 IBL News | New York 
Udemy.com announced this Wednesday the appointment of a new President, Greg Brown.
Brown [in the picture] most recently served as CEO of Reflektive, an employee performance platform. Prior to this company, he was the Senior Vice President of International Business at Blackhawk Network and held the position of Chief Revenue Officer at Achievers.
This key hire comes at a growth state for Udemy, which accelerated with the pandemic. In 2020, Udemy reached a $3.25 billion valuation and Udemy for Business surpassed $100 million in annual recurring revenue, according to its data.
Udemy, the largest global marketplace for online learning, claims to reach over 35 million learners with 57,000 instructors teaching 130,000 courses in more than 65 languages.