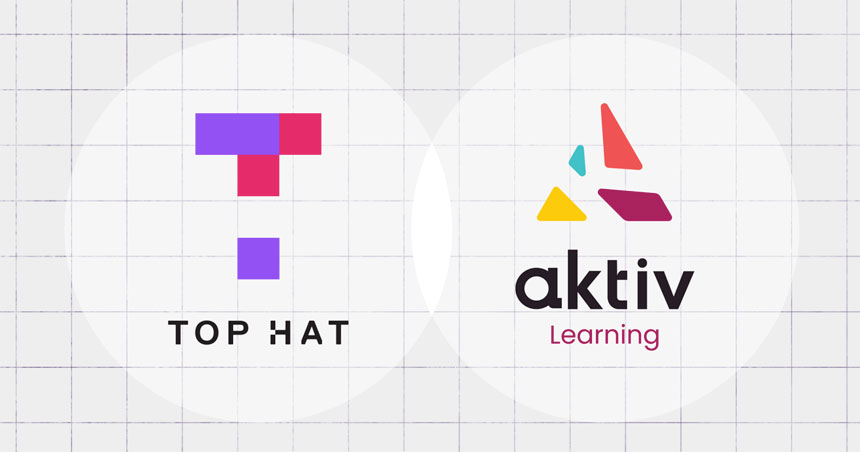 IBL News | New York
Edtech firm Top Hat acquired New York-based STEM education startup Aktiv Learning (101 Edu, Inc.) for an undisclosed amount.
"This acquisition reflects our commitment to being the partner of record for higher education institutions — from broad engagement to discipline-specific solutions that enable active, personalized learning, especially in STEM courses that are so crucial to the overall student experience," said Joe Rohrlich, CEO of Top Hat.
Toronto-headquartered Top Hat offers student-centered teaching practices through interactive content, tools, and activities in in-person, online, and hybrid classroom environments.
Since launching in 2016, educators at 700 institutions have embraced Aktiv Learning's platform for STEM to drive engagement and outcomes in critical introductory courses. Its inaugural product, Aktiv Chemistry, helps 120,000 students learn each year, and the company has recently expanded with new offerings in mathematics.