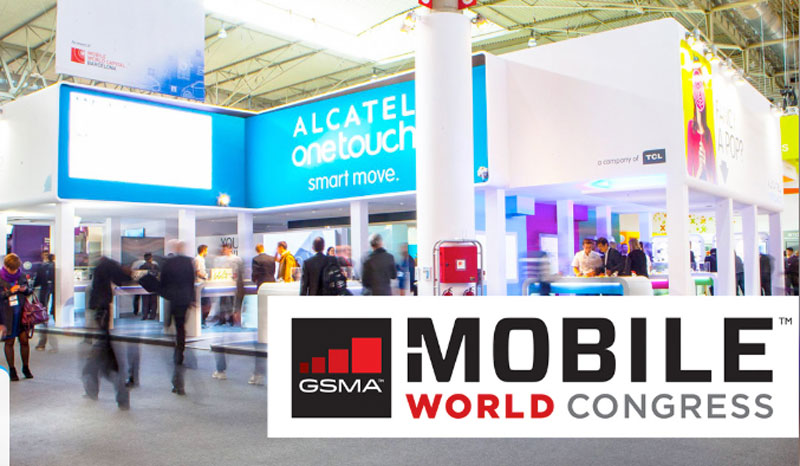 IBL News | Barcelona, Spain

The world's largest smartphone technology annual conference, the Mobile World Congress in Barcelona, Spain, was canceled yesterday over worries about the Coronavirus outbreak from China. It was another demonstration of the ripple effect the virus is having on businesses globally.
GSMA, the conference organizer announced that was pulling the plug. The decision was taken after almost all of the big-name corporate participants – from Nvidia and Intel to Amazon and Facebook – backed out amid fear about the safety of their employees.
"The global concern regarding the coronavirus outbreak, travel concern and other circumstances make it impossible for the GSMA to hold the event," the group's CEO, John Hoffman, said in a statement.
The event, scheduled to kick off on Feb. 24, typically attracts more than 100,000 attendees each year, generating over $600 million in revenues. Since the first edition in Barcelona in 2006, the GSMA convened the industry, governments, ministers, policymakers, operators and industry leaders who attend the show to check out the latest in smartphone technology.
According to local media reports, the GSMA was heavily pressuring Catalonian officials to declare a health emergency. That would have allowed the GSMA to cancel the event and collect on insurance to cover its losses. However, the government declined, saying there was no reason to make such a declaration. The GSMA still decided to cancel, so it's probably taking a serious financial hit.
Trade Shows, Events, and Flights Affected by the Outbreak
Other trade fairs and business events have also been affected by the spread of the Coronavirus. More than two dozen large industry conferences in Asia have been postponed, shuttering events where billions of dollars worth of deals have been signed-in the past.
Coronavirus' death toll surpassed 1,100 on Wednesday, and more than 45,000 cases have been reported globally, most of them contained to mainland China.
Companies continue to watch and wait to see how long the outbreak lasts and affects China's economy, with thousands of factories and shops closed.
The United States Parcel Service suspended shipments to China and Hong Kong, as major airlines have suspended flights to the region.
The outbreak also raised fears for the global economy overall, with Boeing saying yesterday that the virus was a drag on its first-quarter deliveries.
"The immediate and most significant economic impact is in China but will reverberate globally, given the importance of China in global growth as well as in global company revenue," said Jessica Gladstone, an associate director at Moody's.