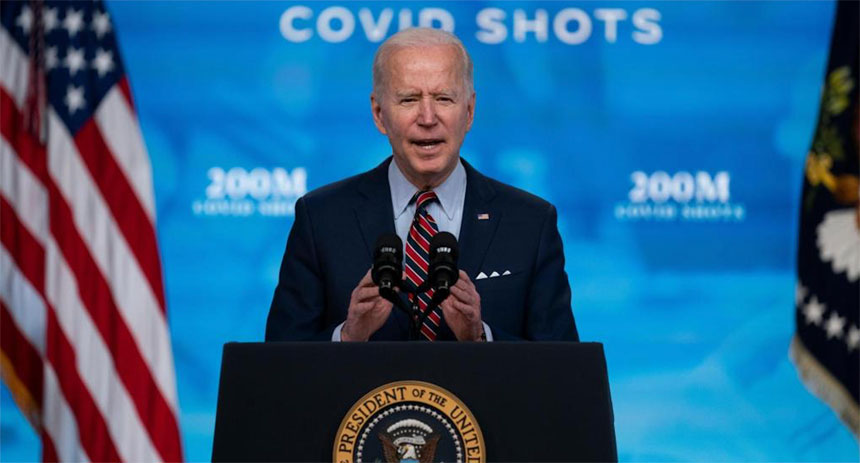 IBL News | New York
The White House announced this week an initiative called the COVID-19 College Challenge to encourage universities to get their communities — students, faculty, and staff — vaccinated.
This project is part of the Biden Administration's campaign to accelerate vaccination, aiming for the goal of 70% of the U.S. adult population receiving at least one shot by July 4th.
First Lady Jill Biden and Secretary of Education Miguel Cardona kicked off the challenge on their social media platforms.
"I encourage every college and university to take this pledge and get creative in becoming Vaccine Champion Colleges," said U.S. Secretary of Education Miguel Cardona.
As part of the COVID-19 College Vaccine Challenge, the Administration will host regular training sessions for college and student leaders, under the umbrella of the COVID Community Corps.
According to the White House, to date, 60 community colleges from 20 states have signed up for this initiative.