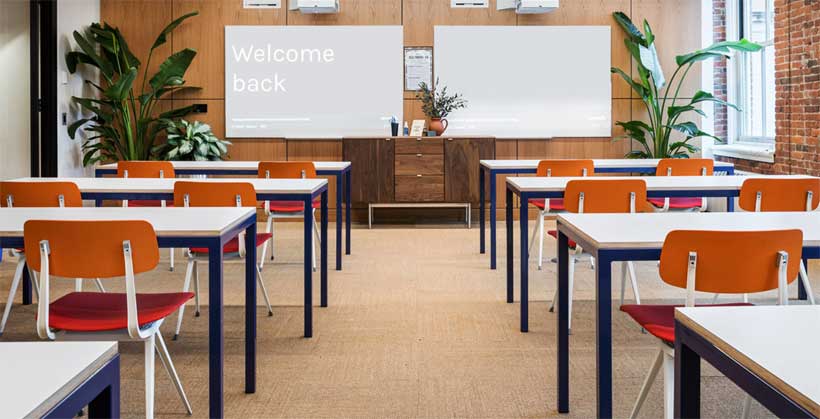 IBL News | New York
The University of Arizona (UA) will provide its international students with 490 WeWork workspaces in 80 cities of 37 nations, allowing them to continue remotely their U.S. degree from their home country.
Robert C. Robbins, President at the University of Arizona, explained that the institution reached an agreement with WeWork to support international students who are not able to attend the main campus in Arizona.
This way, learners will have access to Wi-Fi and study spaces to work from during the pandemic.
Also, according to the university, the WeWork network includes thousands of startups and large enterprises, which will give UA students opportunities to network and collaborate with working professionals.
"As universities have increasingly – and of necessity – shifted to online modalities, we recognize the need to create new and innovative access points for international students and professionals to start or continue their graduate and undergraduate studies," Stephanie Adamson, the University's Assistant Dean of Global Admissions and Enrollment.
The University of Arizona calls worldwide programs that allow the ability to earn a full U.S. degree, Microcampuses.