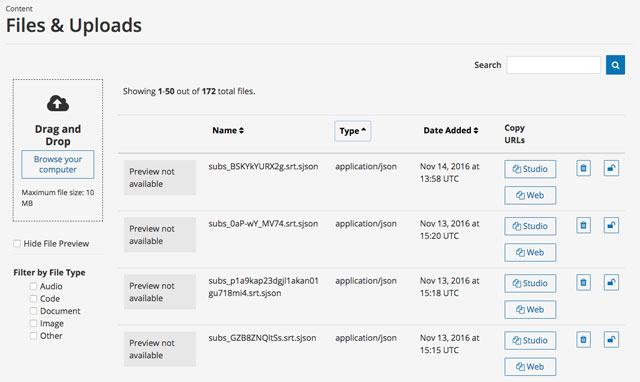 The edX organization has implemented a package of improvements for course teams working on the Open edX version of the platform hosted at edX.org.
Additionally, edX has announced new technology, which will come into effect this month, to meet the new European Union General Data Protection Regulation (GDPR), including the possibility of deleting accounts, which is not feasible so far on the Open edX platform.
In terms of Studio, edX's authoring tool or CMS, these are the novelties:
Add or Edit dialog for HTML component on images already added to the Files & Uploads page.
Add an image by drag and drop without uploading it via the Files & Uploads feature.
Text alignment in HTML components as a new formatting option
Redesigned Files & Uploads page, with drag and drop, multiple files upload, enhanced search, etc.
• edX official announcement: May 2018 Open edX Product Update