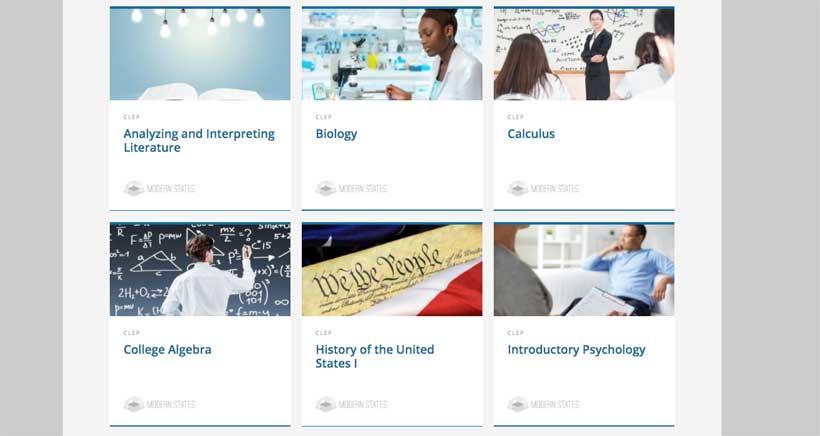 IBL News | New York
The New York-based philanthropy Modern States Education Alliance will pay learners an incentive of $150 per course for staying on track and furthering their education this summer.
To be eligible, students must participate in the new NYC x Freshman Year for Free program. Modern States will pay $50 for completing a course and taking the corresponding CLEP exam.
Learners will receive another $100 for passing the CLEP exam. Modern States will also pay your exam and proctoring fees.
"The program will save learners up to 25% on the cost of college," said David Vise, Executive Director at Modern States.
The NYC x Freshman Year for Free program formally begins on July 1st and runs through December. It will include courses such as Spanish, English, Math, Science, History, Psychology, and Sociology.
Teachers from every participating school will act as tutors and mentors. They will hold group and 1-on-1 tutoring sessions via Zoom and will be available to address questions and concerns.
Registration will be opened at www.nyc.modernstates.org later in June.
Modern States offers tuition-free online courses that lead to college credit. These freshman-level courses are taught by college professors.