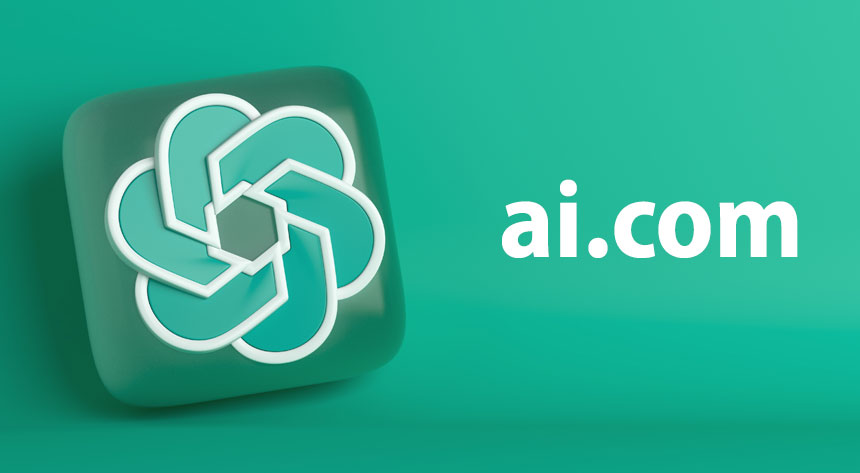 IBL News | New York
OpenAI has made accessing its ChatGPT much easier by pointing out into it its recently acquired domain AI.com.
This domain was acquired in 2021 but did not resolve until this week, as Mashable.com reported yesterday.
According to Mashable, OpenAI reportedly paid millions for this domain, though OpenAI did not confirm that it
However, OpenAI didn't confirm it was the owner.
An expert said that a domain like AI would go for over $10 million in today's market, and prior to the acquisition, AI.com was listed at a public asking price of $11 million.
Two-letter .com domain names are considered to be the most valuable in the industry, as only 676 possible combinations exist and they have all been long registered.
Last year's top two-letter domain sale, IT.com, was acquired for $3.8 million.