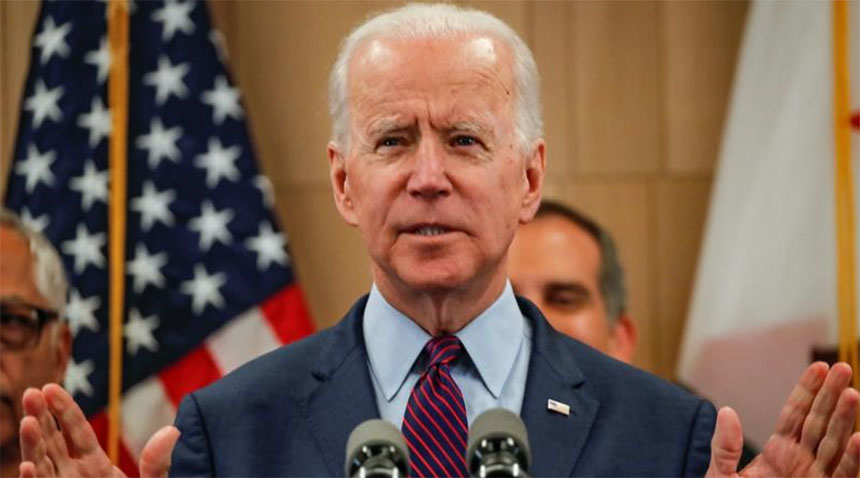 IBL News | New York
President Biden signed on Thursday an executive order for "reopening and continuing operation of schools and early childhood education providers". The goal was to "ensure that students receive a high-quality education" during the pandemic.
This order was one of 10 signed by Biden in conjunction with the release of a new 200-page strategy from the White House on COVID-19 response. This strategy included a goal of administering 100 million vaccines in Biden's first 100 days in office and a plan to invoke the Defense Production Act.
The guidance for colleges, elaborated by the CDC, leaves discretion to institutions and states, resulting in a variety of approaches across colleges.
On the other hand, Joe Biden revoked a recent initiative from the Trump Administration—called Donald Trump's presidential 1776 Commission—to promote "patriotic education" in schools.
In an executive order signed on his first day in office, this Wednesday 20, Biden disbanded Trump's project, depicted by several historians as "false and fashionable ideologies."