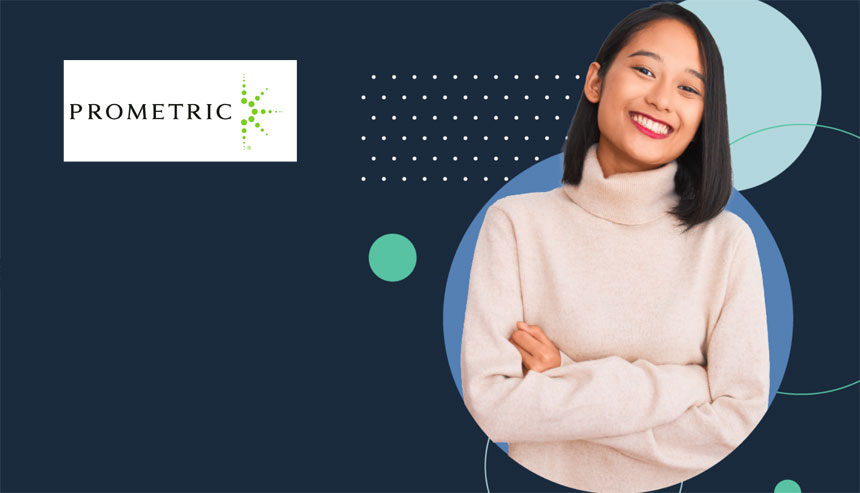 IBL News | New York
Testing and assessment Baltimore – based, EdTech company Prometric recently announced the acquisition of Finetune Learning, which specializes in hybrid AI-human solutions for content generation. The purchase amount was not disclosed.
Headquartered in Boston, Finetune commercializes products that use Natural Language Processing (NLP) transformer models to power AI-driven content generation and classification in tandem with subject matter experts while greatly improving quality.

Roy Simrell, President and CEO of Prometric LLC, highlighted that Finetune would allow improving its support to test takers.
Meanwhile, Steve Shapiro, CEO of Finetune, said that the transaction would allow scaling its solutions and continuing to invest in emerging technologies that serve the wide cross-section markets.