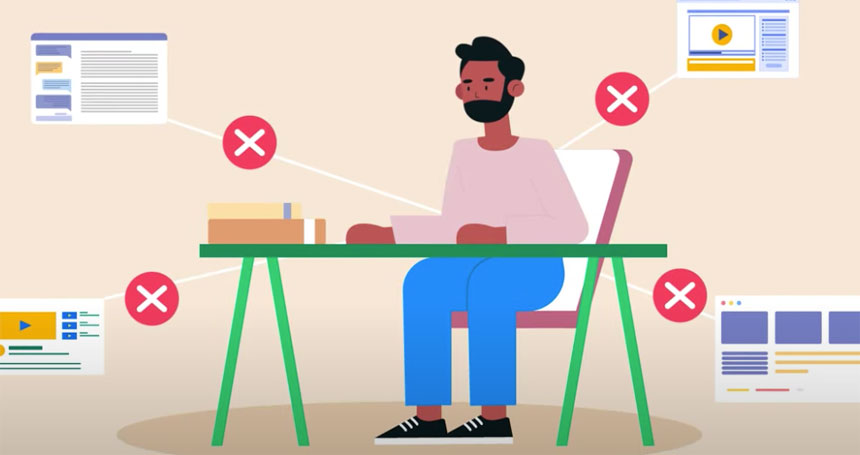 IBL News | New York
Today, September 8, the educational community celebrates International Literacy Day (ILD).
This celebration has taken place annually since 1967 to remind the importance of literacy as a matter of dignity and human rights.
This year's International Literacy Day is celebrated under the theme, Transforming Literacy Learning Spaces.
Despite progress in the last year, the challenges persist, with at least 771 million young people and adults lacking basic literacy skills today, according to Unesco.
In addition, an estimated 53% of ten-year-old children in low and middle-income countries are not able to read and understand a simple story.
Worldwide, at least 31% of students couldn't be reached by digital and broadcast remote learning programs.
In the aftermath of the pandemic, nearly 24 million learners might never return to formal education, out of which, 11 million are projected to be girls and young women.
UNESCO officials said that this International Literacy Day is "an opportunity to rethink the fundamental importance of literacy learning spaces to build resilience and ensure quality, equitable, and inclusive education for all."
At the global level, a two-day hybrid international event will be organized on September 8th and 9th, 2022, in Côte d'Ivoire.
This year's outstanding programs and literacy practices will be announced at the 2022 UNESCO International Literacy Prizes award ceremony.