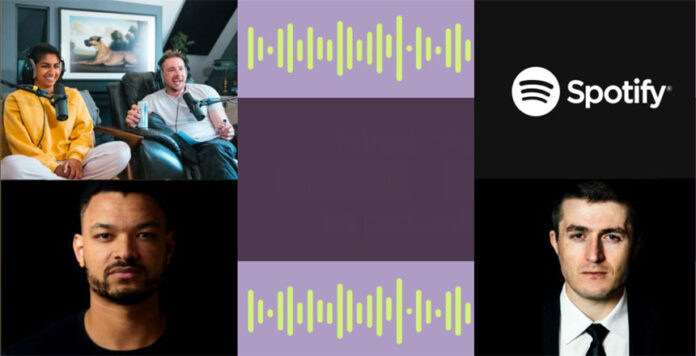 IBL News | New York
Spotify announced this week that it started to pilot Voice Translation for Podcasts, an AI feature that automatically translates podcasts into additional languages.
This technology keeps the podcaster's voice, which sounds more personal and natural than traditional dubbing.
As a result, a podcast episode originally recorded in English can now be available in Spanish and other languages while keeping the speaker's distinctive speech characteristics.
"We believe that a thoughtful approach to AI can help build deeper connections between listeners and creators, a key component of Spotify's mission to unlock the potential of human creativity," said Ziad Sultan, VP of Personalization at Spotify.
The translated episodes can be found at Spotify's Voice Translations Hub.
.