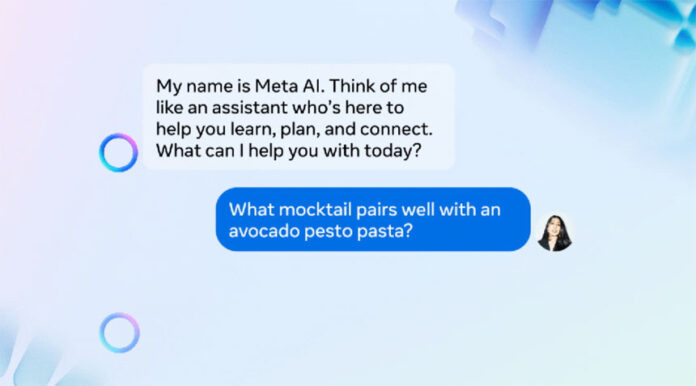 IBL News | New York
Meta launched this month a host of 28 AI-powered chatbots — all with unique backstories — across its messaging apps WhatsApp, Messenger, and Instagram.
One is an AI assistant called Meta AI, similar to chatbots like ChatGPT and Claude 2. It's powered by Llama 2, Meta's latest LLM.
For others, Meta partnered with cultural icons and influencers to play and embody some of these AIs. They'll each have profiles on Instagram and Facebook:
Charli D'Amelio as Coco, Dance enthusiast
Chris Paul as Perry, Pro golfer helping you perfect your stroke
Dwyane Wade as Victor, Ironman triathlete motivating you to be your best self
Izzy Adesanya as Luiz, Showy MMA prospect who can back up his trash talk
Kendall Jenner as Billie, No-BS, ride-or-die companion
LaurDIY as Dylan, Quirky DIY and Craft expert and companion for Gen Z
MrBeast as Zach, The big brother who will roast you — because he cares
Naomi Osaka as Tamika, Anime-obsessed Sailor Senshi in training
Paris Hilton as Amber, Detective partner for solving whodunnits
Raven Ross as Angie, Workout class queen who balances fitness with meditation
Roy Choi as Max, Seasoned sous chef for culinary tips and tricks
Sam Kerr as Sally, Free-spirited friend who'll tell you when to take a deep breath
Snoop Dogg as Dungeon Master, Choose your own adventure with the Dungeon Master
Tom Brady as Bru, Wisecracking sports debater who pulls no punches
The company plans to add characters in the coming weeks played by Bear Grylls, Chloe Kim, and Josh Richards, among others.
Their knowledge base – with the exception of Meta AI, Bru, and Perry – is limited to information that largely existed prior to 2023, which means some responses may be dated.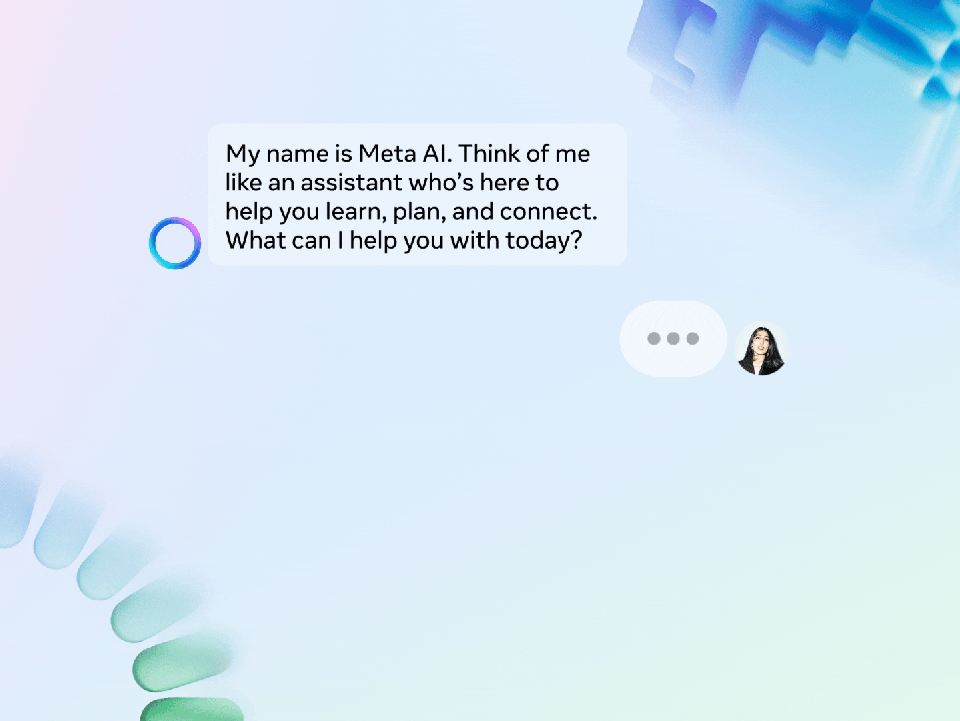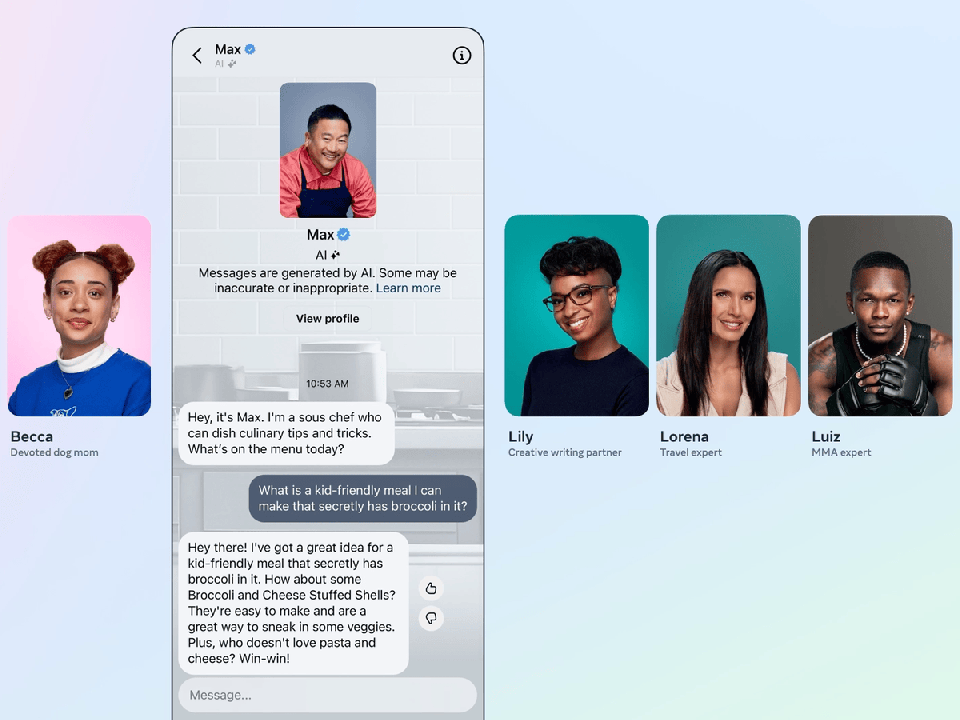 These chatbots will include the possibility of adding AI stickers, which uses Llama 2's an image generation feature called Emu.
In addition, Meta introduced AI Studio, the platform that supports the creation of their AIs, which plans to make it available for people outside of Meta to build AIs. Developers will be able to build third-party AIs for Meta's messaging services with their APIs in the coming weeks, starting on Messenger then expanding to WhatsApp.
Businesses will also be able to create AIs that reflect their brand's values and improve customer service experiences.
AI Studio will be available in alpha to start, and Meta says that it'll scale the toolkit further beginning next year.
To accompany the release of AI Studio, Meta says it's building a sandbox tool to be launched in the coming year that'll "enable anyone to experiment with creating their own AI." The plan is to bring this sandbox to Meta's metaverse platforms, including Horizon Worlds.
The bots are Meta's latest bid to boost engagement across its family of platforms, particularly among a younger demographic.
AI-powered personalities are also a reflection of a broader trend. Character.AI, Replika, and Inworld are already notorious brands in this space, too.