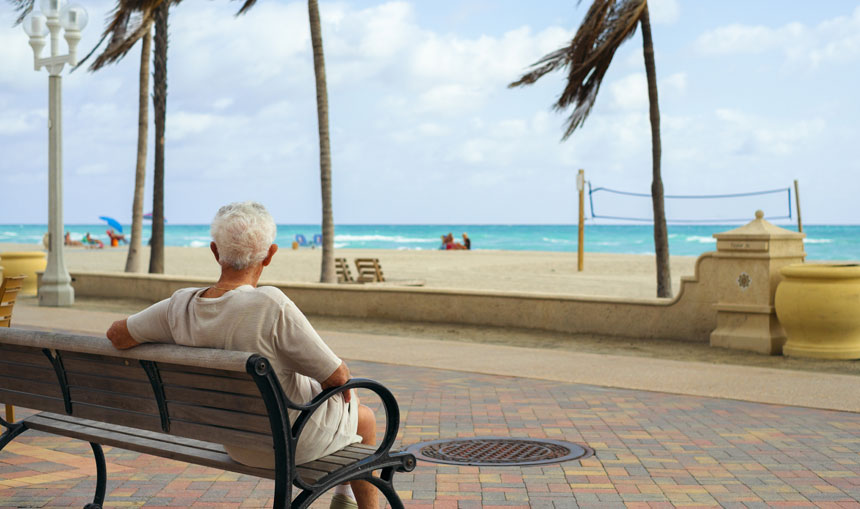 IBL News | New York
Where will you retire when you finish your career in education?
There is a high chance your retirement place will be Florida — as long as you don't choose Cancun or any other Latin American resort!
The U.S. News & World Report unveiled this month the 2021-2022 Best Places to Retire in the U.S. The list evaluates the country's 150 most populous metropolitan areas based on how well they meet Americans' expectations for retirement. Housing affordability, retiree tax rates, health care, and happiness scores are some of the criteria.
Florida metro areas captured most of the top 10 spots this year. Sarasota maintained the number 1 spot, followed by Naples, and Daytona Beach.
Emily Brandon, U.S. News Senior Editor for Retirement, explained that "after over a year of staying at home, many people are dreaming about a Florida beach retirement."
Pennsylvania metropolitan areas also had a strong showing at the top of the rankings, with Lancaster and Allentown at the top.
This is the full ranking:
Sarasota, FL
Naples, FL
Daytona Beach, FL
Melbourne, FL
Lancaster, PA
Tampa, FL
Fort Myers, FL
Port St. Lucie, FL
Ann Arbor, MI
Pensacola, FL