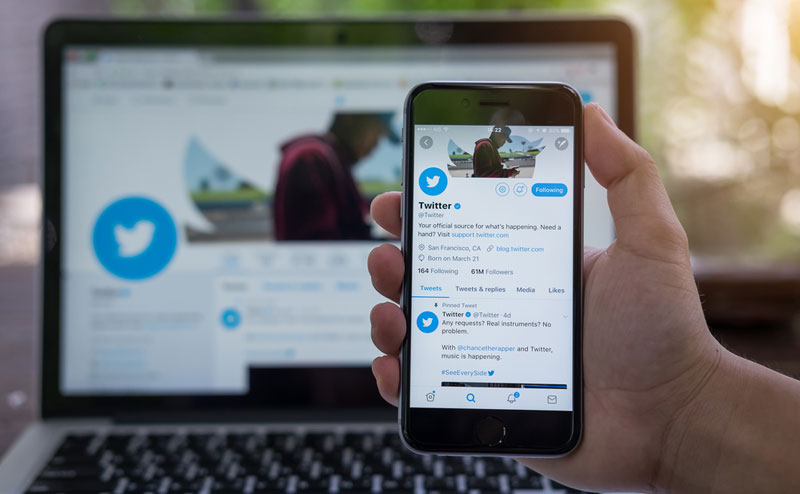 Mikel Amigot

Twitter outranks YouTube, Facebook, and Instagram in online marketing effectiveness among businesses in the U.S. Around 75% of B2B business and 65% of B2C business use Twitter, according to Statista.com.
To gain effectiveness on Twitter, there is just one single rule: create high-quality content for your target audience.
However, getting real followers is a tough business. A fast way to grow organically is by paying for a Twitter Ads campaign; naturally, after having great content.
The practice of buying fake followers and interactions on sites such as AudienceGain.com or GetAFollower.com is dangerous. This can damage your reputation. Twitter warns that it can result in an account suspension.
With a Twitter Ads Campaign, note that the acquisition of followers is not guaranteed. Truly, you are paying for the opportunity to reach the right people for your business.
These campaigns enable you to use a variety of methods to identify your target audience, reach engagement and pursue business conversions.
There are two ways to begin advertising on Twitter: click on "View Tweet Activity" and "Promote your Tweet", or go on your profile to "Twitter Ads" and "Create Campaign".
In your promotional effort to drive engagement and revenues for your online courses, keep in mind that Twitter is a medium designed to encourage meaningful conversations and connections among users. Adjusting your marketing to this reality, while being authentic, is the way to go.