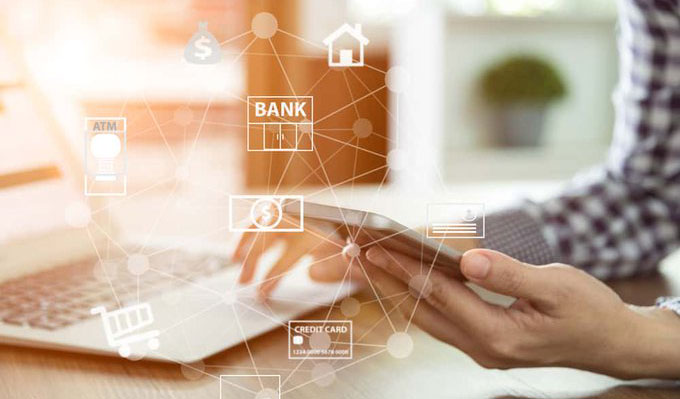 IBL News | New York
Data cloud company Cloudera (CLDR) announced yesterday that it will be acquired by private equity firms Clayton, Dubilier & Rice (CD&R) and KKR, in an all-cash transaction valued at $5.3 billion.
The transaction will result in Cloudera — today with a market cap of $3.7 billion — becoming a private company.
Activist investor Carl Icahn, who had an 18% stake in Cloudera, was pushing for the deal. Now, along with other shareholders, will get a 24% premium, that is, $16.00 in cash per share. Prior to the market opening yesterday, the stock was traded at $12.86.
The closing of the deal is subject to the approval of Cloudera shareholders and antitrust approval.
In 2018, Cloudera merged with Hortonworks, another key startup in the Hadoop space, for $5.2 billion. It also bought Datacoral and Cazena, two startups that would help the company to reposition itself in the big data self-service market.
The Hadoop software was the way to process big data a decade ago.
Cloudera went public in 2018, closing at $18.09 a share after raising $1 billion. The vast majority of that was a $740 million investment from Intel Capital in 2014. In December 2020, Cloudera bought Intel's stake for $314 million.
Cloudera's Hadoop powered the edX Insight Analytics platform. In addition, Cloudera used the Open edX platform for a part of its internal training.