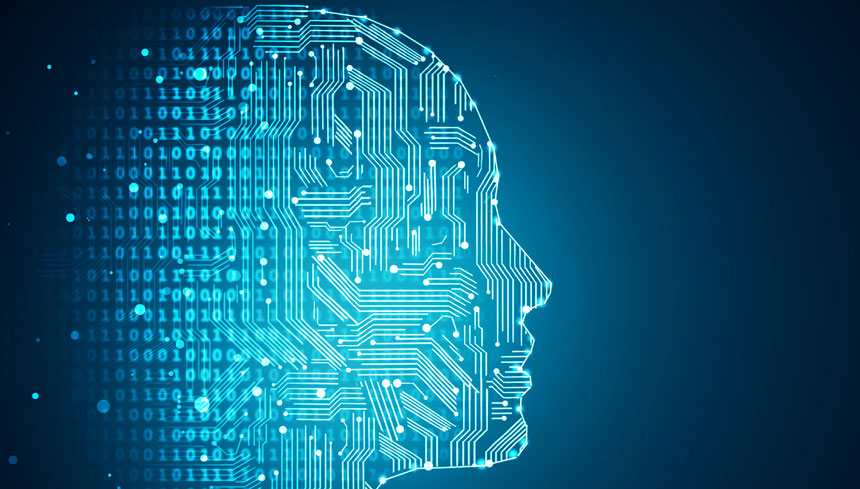 IBL News & IBL Education | New York
There are many potential applications of artificial intelligence (AI) in education, including the following:
Personalized learning: AI can be used to create personalized learning experiences for students, providing them with tailored content and feedback based on their individual needs and abilities. This can help students learn at their own pace and provide them with support and guidance when needed.
Adaptive testing: AI can be used to create adaptive tests that adjust to the individual student's level of knowledge and ability. This can help ensure that students are challenged and engaged, and can help teachers identify areas where students may need additional support.
Automated grading: AI can be used to automatically grade student work, freeing up teachers' time and allowing them to focus on providing personalized feedback and support to students. This can help reduce the workload of teachers and allow them to focus on more important tasks.
Language learning: AI can be used to provide personalized language learning experiences, including speech recognition and natural language processing technology to help students learn and practice new languages.
Virtual tutors: AI can be used to create virtual tutors that can provide personalized support and guidance to students. These virtual tutors can help students learn new concepts, practice skills, and get feedback on their work.
Overall, the best applications of AI in education are those that help improve the learning experience for students and provide personalized support and guidance. By leveraging the power of AI, educators can create more engaging and effective learning environments that can help students succeed.
A SERIES OF ARTICLES ABOUT 'AI, CLOUD, AND ADVANCED TECHNOLOGIES IN EDUCATION' WRITTEN BY THE IBL AI ENGINE IN DECEMBER 2022*
*The IBL AI/ML Engine extends and hosts leading language models (LLMs) via a combination of fine-tuning, customized datasets and REST APIs to provide an all-in-one AI platform for education featuring content recommendations, assessment creation and grading, chatbots and mentors, and predictive analytics.