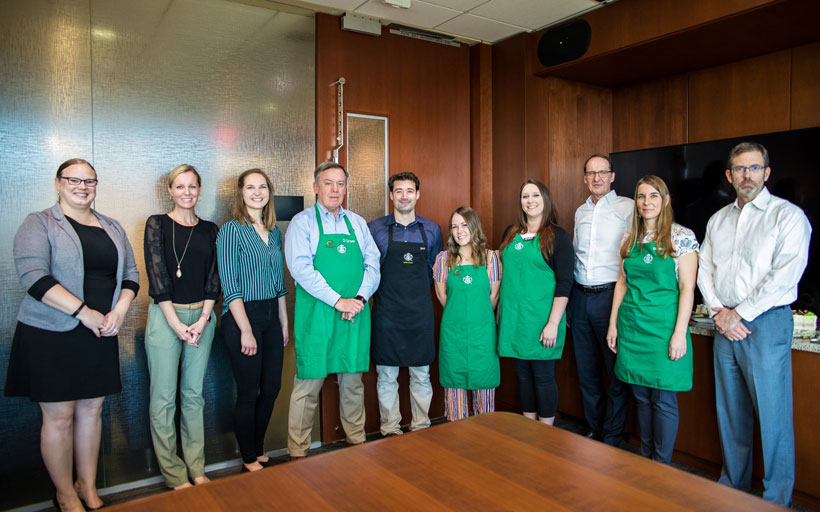 IBL News | New York
The combination of flexible online classes with the discipline of real-work experience has proven to be successful for many learners.
Over 3,000 Starbucks employees have earned their bachelor's degree at Arizona State University (ASU) while working, the institution announced on the fifth anniversary of its partnership with the coffee giant.
These graduates enrolled in the Starbucks College Achievement Plan, that offers more than 80 undergraduate programs through ASU Online. Employees, called "partners" at Starbucks, are reimbursed for tuition every semester.
The first classes began in mid-October 2014, and today, more than 13,000 Starbucks partners are in this plan.
"Our partnership with Starbucks is the exemplar of how corporations and universities may come together to create real impact at the individual, community and macroeconomic level," said Philip Regier, University Dean for Educational Initiatives and CEO of EdPlus at ASU.
In addition to Starbucks, ASU has partnered with Uber and Adidas to provide tuition assistance to their employees.