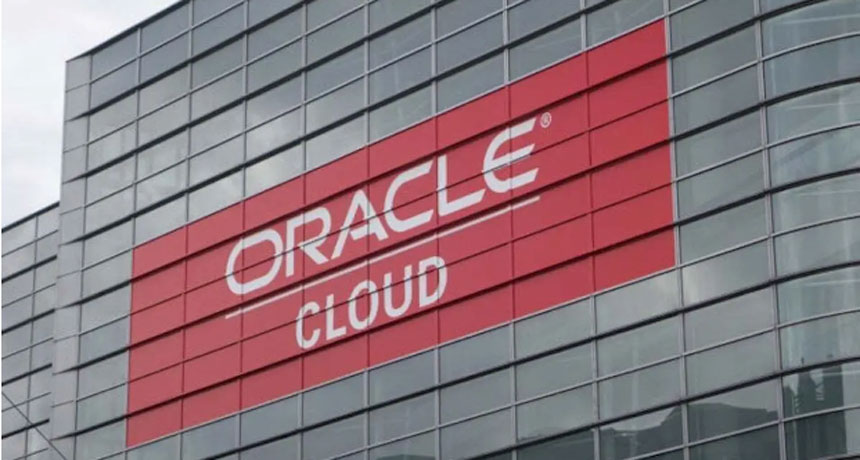 IBL News | New York
Another giant entered the battle for cloud infrastructure services, a competitive industry dominated by AWS, Microsoft Azure, and Google Cloud. Oracle introduced an offering called Oracle Alloy during its annual conference in Las Vegas in October.
Oracle's pitch is that its technology is a partner-controlled cloud environment. "It can be independently operated in a partner's own data center with full control of operations to help address data control, regulatory, or sovereignty requirements," said the company.
This cloud infrastructure platform enables service providers, integrators, ISVs (independent software vendors), and financial, telecom, or other organizations to operate as cloud providers and roll out branded and tailored cloud offerings to their customers.
These providers could set their own pricing and billing and operate their clouds independently in each country.
Also, a company could run custom software-as-a-service applications on its Alloy-powered infrastructure and sell them to customers.
An embedded version of Oracle's Fusion Cloud ERP software can be used to manage the administrative and business tasks involved in providing cloud services.
"As cloud providers, our partners have more control over the customer experience for their targeted customer or industry, including where the workloads reside and how their cloud is operated," said Clay Magouyrk, Executive Vice President at Oracle Cloud Infrastructure.
Chris Kanaracus, research director at IDC, said that its firm increasingly sees the cloud as not something tied to a specific location but rather a consistent operating model for IT.
During the same OracleWorld conference, along with Alloy and Oracle's new tools for developers, MySQL HeatWave Lakehouse was presented, a cloud-based data lakehouse designed to support enterprise analytics projects. Oracle claims that the offering can provide significantly faster performance than competing products.
Also, this week IBM (NYSE: IBM) announced new software designed to break down data and analytics silos and streamline planning and analytics.