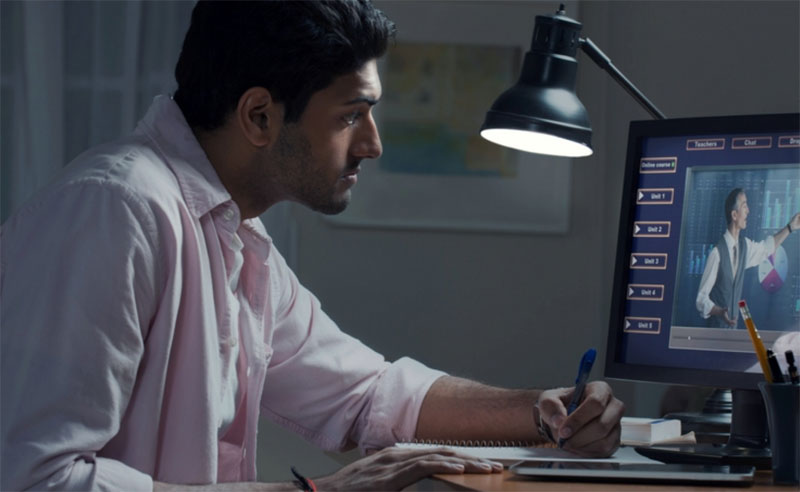 Mikel Amigot
Now that online degrees are widely accepted by employers in the U.S., there is a new demand for the Master's program business and universities are considering the OPMs (Online Program Managers) outsourcing solution.
OPM for-profit companies are mostly providing financial, enrollment, marketing, and curriculum design services. In a way, they are both banks and student recruitment/retention machines.
2U is the leading publicly traded company, with a market value of over $4.5 billion.
Universities that partnered with an OPM have outperformed their peers in increasing online enrollment, a recent study by Eduventures found.
The problem lies in the fact that institutions do not want to give up academic control and don't like the way OPMs make money –by attracting students and keeping them enrolled, many times with aggressive techniques.
They tend to forget that OPMs need a certain enrollment threshold –typically 2,000 students, according to two experts– to recoup their investment or turn a profit.
Non-profit colleges seem to be living under the assumption that corporations follow an altruistic idea of higher education. They are not, despite their fancy mission statements.
Many academic administrators and faculty members would be scandalized listening to some of the conversations happening on OPM's enrollment call-centers, as IBL News checked. They would immediately break their contracts and refuse to hire these companies again. These practices are one of the best-kept secrets in the industry.
To be honest, OPMs also offer a proven track record when is about designing high-quality programs.
Moreover, by overcoming universities' enrollment stagnation challenge, OPMs are keeping institutions flourishing.
We can romanticize the higher education landscape as much as we wish, but in the end, it is a business, a genuinely American business. And OPMs, despite some of their practices, are fit partners for universities in the common goal of generating revenues in the new digital economy while educating.