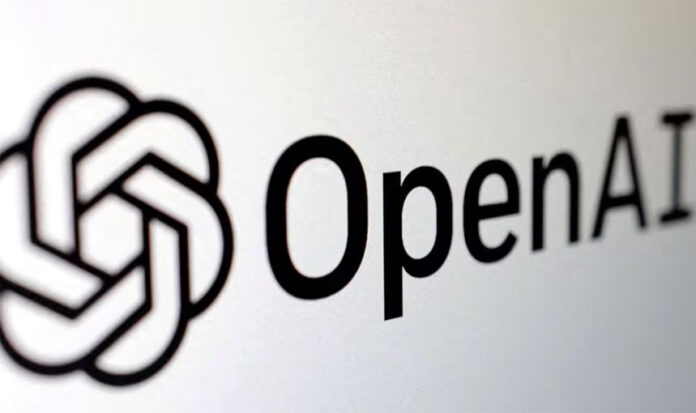 IBL News | New York
The chaos inside OpenAI continues this week.
Yesterday, nearly all of OpenAI's employees — including Ilya Sutskever, the chief scientist and board member who initially pushed to remove CEO Sam Altman — threatened to quit and follow ousted Altman to work at the company's biggest investor, Microsoft Corp, unless the current board resigns.
On the other hand, some investors in OpenAI are considering suing the company's board. They worry that they can lose hundreds of millions of dollars they invested in OpenAI, a crown jewel in some of their portfolios, with the potential collapse of the hottest startup in the rapidly growing generative AI sector.
More than 700 of the AI firm's roughly 770 employees signed a letter on Monday addressed to OpenAI's board stating that the signatories are "unable to work for or with people that lack competence, judgment and care for our mission and employees."
The letter called for every member of the board to resign and for Altman to be reinstated, or else employees might jump to Microsoft. The software giant "has assured us there are positions for all OpenAI employees," the letter said.
Among the many employees and executives who signed the letter were Murati, OpenAI's chief technology officer who had been named interim CEO on Friday, and Ilya Sutskever, an OpenAI co-founder and board member who has been seen as instrumental in the board's actions.
"I deeply regret my participation in the board's actions," Ilya Sutskever wrote in a post on X, formerly Twitter, on Monday. "I never intended to harm OpenAI. I love everything we've built together and I will do everything I can to reunite the company."
The extraordinary threat of a mass exodus followed a roller-coaster weekend during which OpenAI's board defied calls from its investors and top executives to reinstate Altman, who was fired following disagreements with the board on how fast to develop and monetize artificial intelligence.
OpenAI executives — including then-interim CEO Mira Murati, Chief Operating Officer Brad Lightcap and Chief Strategy Officer Jason Kwon — were negotiating with the board to bring Altman back to the company into Sunday night, according to Bloomberg.
Instead, the board named a new leader — former Twitch CEO Emmett Shear — and Microsoft hired Altman and OpenAI co-founder Greg Brockman to head up a new in-house AI team.
Altman clashed with members of his board, especially Sutskever, the company's chief scientist, over how quickly to develop generative AI, how to commercialize products, and the steps needed to lessen their potential harm to the public, people with knowledge of the matter said.
OpenAI's other board members included Adam D'Angelo, the co-founder and CEO of Quora; Tasha McCauley, CEO of GeoSim Systems; and Helen Toner, director of strategy and foundational research grants at Georgetown's Center for Security and Emerging Technology.
Alongside rifts over strategy, board members also contended with Altman's entrepreneurial ambitions. Altman has been looking to raise tens of billions of dollars from Middle Eastern sovereign wealth funds to create an AI chip startup to compete with processors made by Nvidia Corp.
Altman was courting SoftBank Group Corp. chairman Masayoshi Son for a multibillion-dollar investment in a new business to make AI-oriented hardware in partnership with former Apple designer Jony Ive.