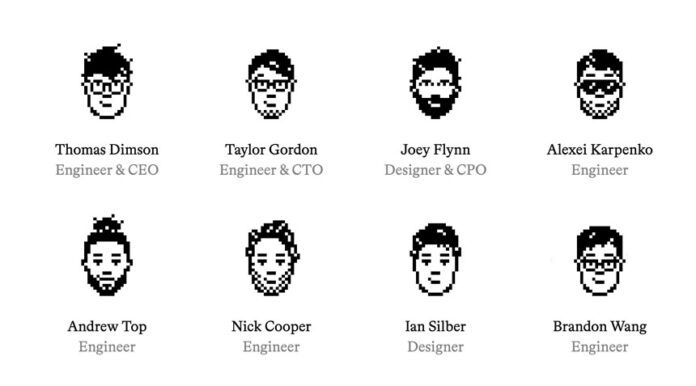 IBL News | New York
OpenAI, backed by billions from Microsoft and major VC firms, this month announced its first public acquisition in its seven-year history. It's a two-year-old, New York–based startup that builds AI tools and experiences called Global Illumination. It has eight employees (in the picture above).
This company has built products on Instagram and Facebook and has also made significant contributions at YouTube, Google, Pixar, and Riot Games, according to OpenAI.
Its most recent creation was Biomes, a Minecraft-like open-source sandbox multiplayer online role-playing game.
The entire team, including the founders Thomas Dimson, Taylor Gordon, and Joey Flynn, have joined OpenAI to work on core products like ChatGPT.
OpenAI spent over $540 million to develop ChatGPT and is now looking for revenue, experts say.
Last year, it made only $30 million in revenue last year. CEO Sam Altman reportedly told investors that the company intends to boost that figure to $200 million this year and $1 billion next year.