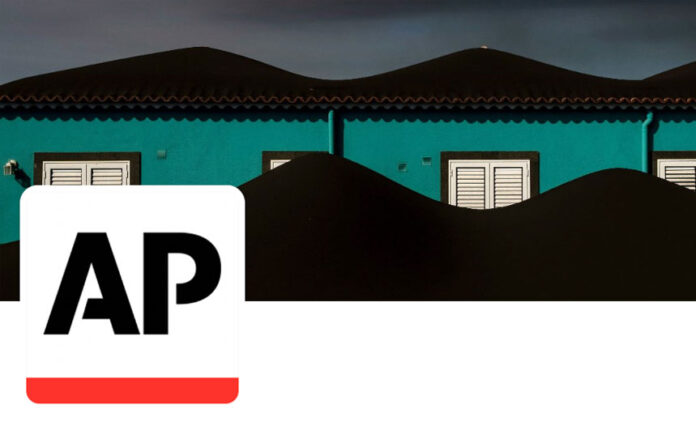 IBL News | New York
The Associated Press (AP) reached a two-year deal with OpenAI last week to share access to select news content and technology.
By striking a deal with OpenAI, AP aims to become an industry leader in developing standards and best practices around generative AI for other newsrooms, which are primarily its customers.
As part of the deal, OpenAI will license some of the AP's factual text archive dating back to 1985 to help train its AI systems.
The AP will have access to OpenAI's technology and product expertise.
Earlier this year, AP launched an AI-enabled search tool that makes it easier for its clients to access its vast trove of photos and videos using descriptive language rather than traditional metadata.
The AP does not yet use generative AI in its news stories.