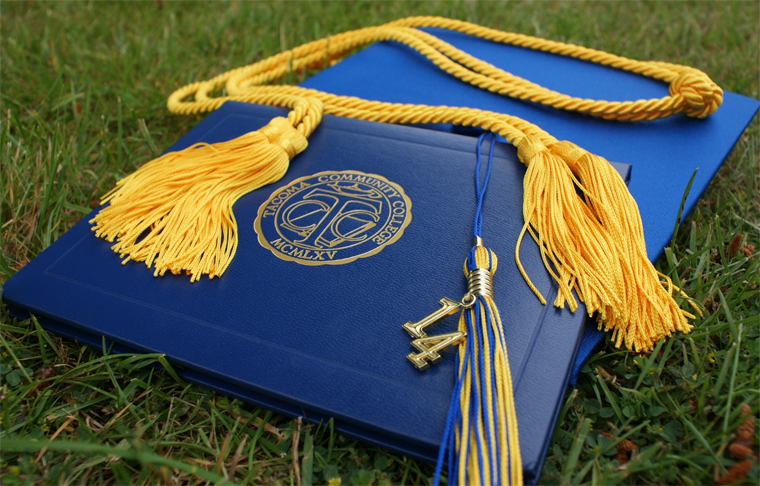 Mikel Amigot
Around 800,000 master's degrees were awarded by U.S. universities in 2018, becoming an essential credential.
A baccalaureate degree doesn't suffice for an increasing number of jobs in education, healthcare, business, and STEM. And a master's is now the educational minimum for many occupations and professions.
This new entry credential conveys more salary: $12K more than a bachelor's degree, according to the Bureau of Labor Statistics.
Between 1990 and 2010, public universities increased the number of programs in business from 266 to 321, in public administration from 153 to 220 and in communications from 90 to 141, according to Michael T. Nietzel, President Emeritus of Missouri State University and contributor of Forbes.
For employees, it's a vehicle for career advancement, and it helps to build a personal brand (Ph.D. programs are dramatically more expensive and difficult to achieve). For universities, it's a cash cow, mostly because scholarships are seldom used to discount tuition and can reach a large number of students.
Students' and institutional interests are aligned and, as result of it, master's programs continue to thrive.
        Mikel Amigot is Founder at IBL Education and Editor in Chief at IBL News