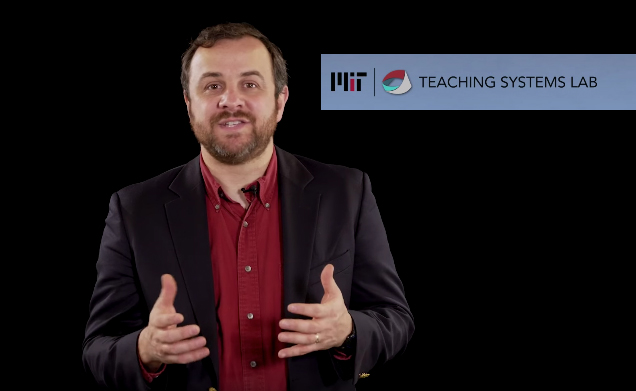 Competency-based education (CBE) forces us to think what it is we want students to know, and makes learning a more personal experience. Learners need to demonstrate proficiency in skills and content, not by how many hours they spend sitting in class, and move at their own pace.
MIT Teaching Systems Lab professor Justin Reich, in the video below, explores the why, what and how of competency-based education in a free six-week course on edX.org, beginning today, January 31, 2019.
"You will learn why so many educators are excited about CBE and its potential for closing opportunity gaps, as well as challenges and concerns. You will get a closer look at what the implementation of CBE looks and feels like for students, teachers, administrators, families, and community members. You will consider the kinds of system-wide shifts necessary to support this innovation in education," explains Profesor Reich.
• KQED News: Why Competency-Based Education Is Exciting And Where It May Stumble