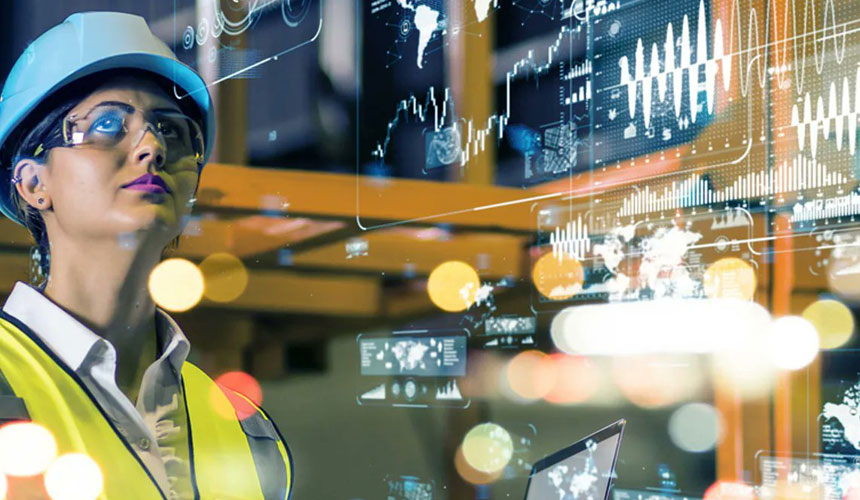 IBL News | New York
MOOCs have reached worldwide — excluding China — 220 million learners and 3,100 courses, according to Dhawal Shah, CEO and Founder at ClassCentral.com.
In 2021, 40 million new learners signed up for at least one MOOC, compared to 60 million in 2020, when the pandemic hit.
In terms of content, Dhawal Shah predicts that in 2022 MOOC providers, such as Coursera, edX, and Future Learn, will expand their catalog through business partners taking advantage of the lucrative enterprise segment.
Their dependence on university partners is declining as more and more courses are created by companies every year, such as Google, Microsoft, Amazon, and Facebook.
In a column published at EdSurge this week, Dhawal Shah makes sharp observations regarding the MOOCs players' performance:
Since Coursera went public on the NYSE in March 2021, raising $519 million, its stock has been steadily falling. The predicted revenue is over $400 million in 2021, with a loss of $100 million. The company paid its university partners $281 million.
For Coursera, enterprise-based subscription service is already its fastest-growing segment, with 70 percent year-over-year growth, compared to 29 percent for "consumer," that is, purchases by individual students.
edX acquisition by 2U for $800 million in cash in July "weakened edX" since it took away its biggest, or probably only, ideological advantage over Coursera with of its non-profit status. edX CEO Anant Agarwal transitioned to 'Chief Open Education Officer' at 2U.
edX waived all the membership and annual fees for its members, and none of the edX Consortium members left.
Signs of edX-2U integration. EdX.org has started promoting other 2U acquisitions: GetSmarter Courses and Trilogy Bootcamps.
2U stock price didn't show a positive impact of edX acquisition. It's lower than it was before the acquisition. The company is valued at $1.6 today.
Providers have found their audience from a monetization perspective): Professional Learners: learners taking courses for potential career benefits. To target them, providers launched 70 online degrees and some 17,000 micro-credentials.