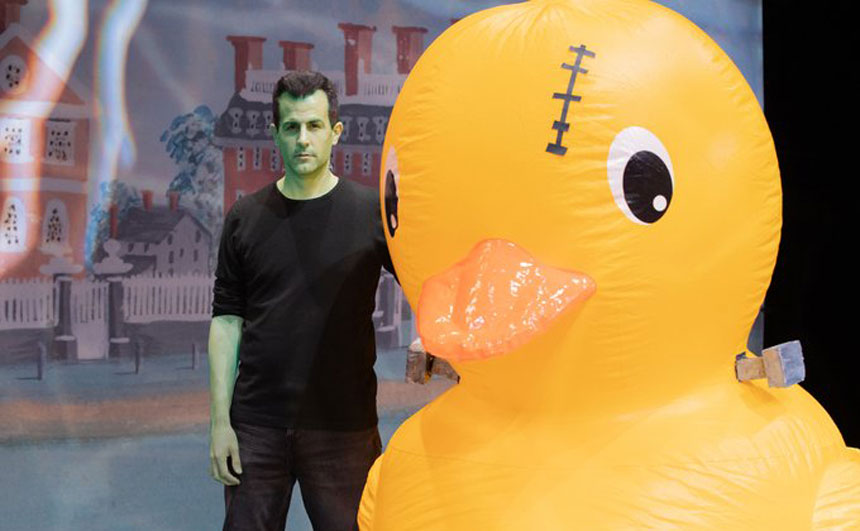 IBL News | New York
David J. Malan, Professor of the Practice of Computer Science at Harvard University, announced this month the release of a new version of its highly rated entry-level course CS50 on January 1, 2022.
The CS50x 2022 course, as it is named, will include video in 4K, new content, and codespaces at GitHub.
This class, posted on edX.org, is one of Harvard's largest classes. "It uses tools to make teaching introductory computer science easier," according to their creators. It is intended for majors and non-majors, with or without prior programming experience.
Topics include abstraction, algorithms, data structures, encapsulation, resource management, security, software engineering, and web development. Languages include C, Python, SQL, and JavaScript, in addition to CSS and HTML. Problem sets are inspired by the real-world domains of biology, cryptography, finance, forensics, and gaming.
This is CS50x 2022, available on @edXOnline on January 1, 2022. 🥂 Now in 4K HDR, with new-and-improved content and @code, plus @GitHub Codespaces. Register at https://t.co/0uYgZCA5qz. FAQs at https://t.co/NFx7t8mD5O.https://t.co/ksA1b9jcj2#education #community

— David J. Malan (@davidjmalan) December 22, 2021