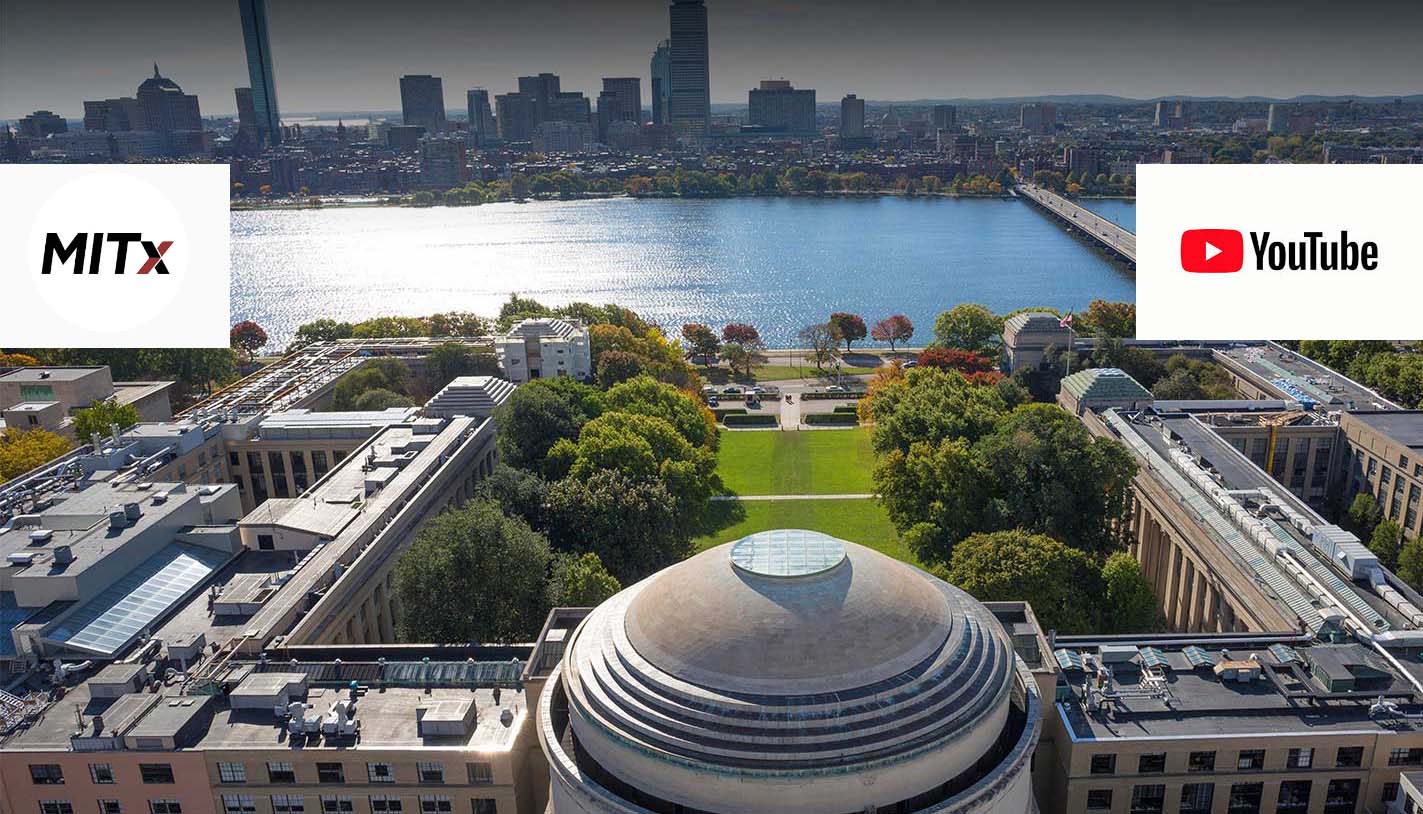 MITx has launched its YouTube channel as a way to offer a taste of their courses and videos on edX.org.
All of the courses are developed and taught by faculty from the Massachusetts Institute of Technology (MIT).
"Whether you're looking to further your career, get ahead in school, or just enjoy learning something new – we've got a course for you," says MITx on its YouTube channel, while encouraging learners to enroll at its edX page.