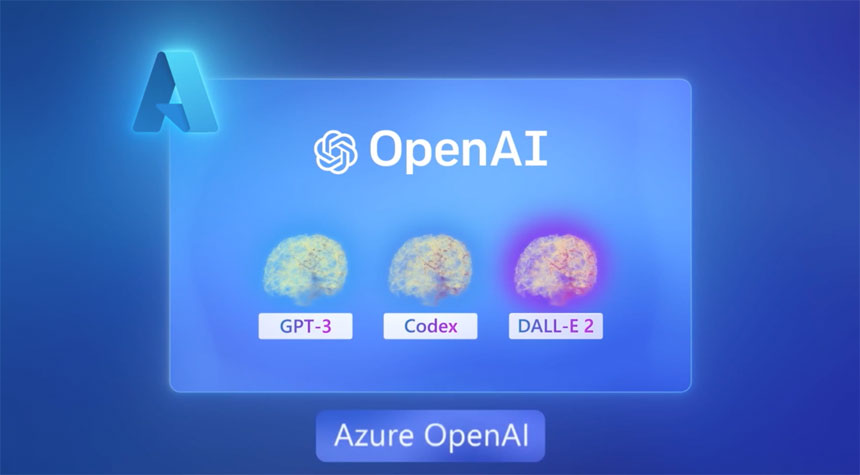 IBL News | New York
Microsoft announced the availability of Azure OpenAI Service, as its ongoing partnership with OpenAI, for the company's managed customers and partners working with accounts teams.
However, the service is offered with "limited access" to the ability to modify content filters. In addition, any potential user has to apply and submit a registration form for approval.
The Redmond, Washington-based software giant explained that it wants to foster "transparent human-computer interaction."
Access to the Azure OpenAI Service is subject to Microsoft's sole discretion based on eligibility criteria and a vetting process.
Azure OpenAI Service includes GPT-3.5, Codex, and DALL-E 2. Customers will be able to access ChatGPT—a fine-tuned version of GPT-3.5 that has been trained and runs inference on Azure AI infrastructure—through Azure OpenAI Service "soon."
Microsoft mentioned that firms like Moveworks, Al Jazeera Digital, and KPMG are already applying Azure OpenAI Services for customer support, customization, and gaining insights from data using search, data extraction, and classification.

Vaibhav Nivargi, Chief Technology Officer and Founder at Moveworks, mentioned applications such as search capabilities, analytics, and data visualization offerings. "At Moveworks, it enables us to solve several novel use cases, such as identifying gaps in our customer's internal knowledge bases and automatically drafting new knowledge articles based on those gaps. This saves IT and HR teams a significant amount of time and improves employee self-service."
Al Jazeera Digital is using Azure OpenAI Service for summarization and translation, selection of topics, AI tagging, content extraction, and style guide rule application, according to Jason McCartney, Vice President of Engineering at Al Jazeera.
Brett Weaver, Partner and Tax ESG Leader at KPMG, is applying Azure OpenAI Service to find the data relationships to predict tax payments and tax type, "making it much easier to validate the accuracy and categorize payments by country and tax type."
Microsoft said that it is using it to power its own products, including GitHub Copilot, an AI pair programmer that helps developers write better code, Power BI, which leverages GPT-3-powered natural language to automatically generate formulae and expressions, and the recently-announced Microsoft Designer, which helps creators build content with natural language prompts.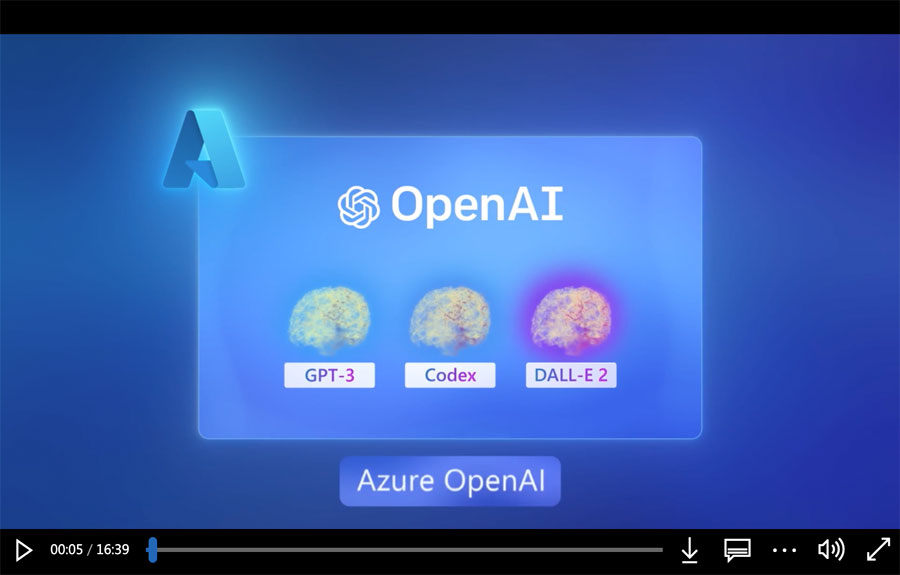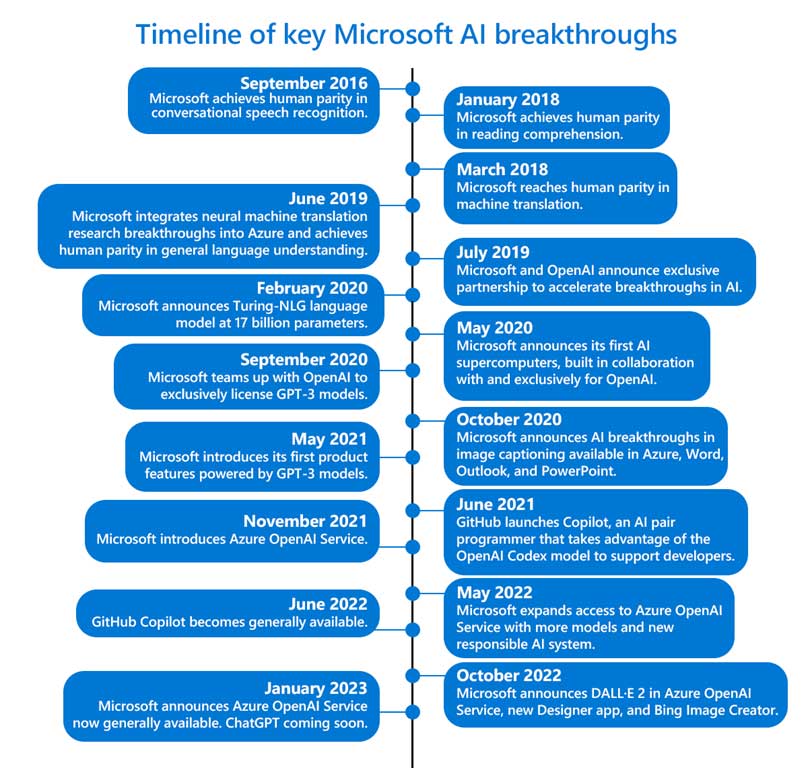 ChatGPT is coming soon to the Azure OpenAI Service, which is now generally available, as we help customers apply the world's most advanced AI models to their own business imperatives. https://t.co/kQwydRWWnZ

— Satya Nadella (@satyanadella) January 17, 2023