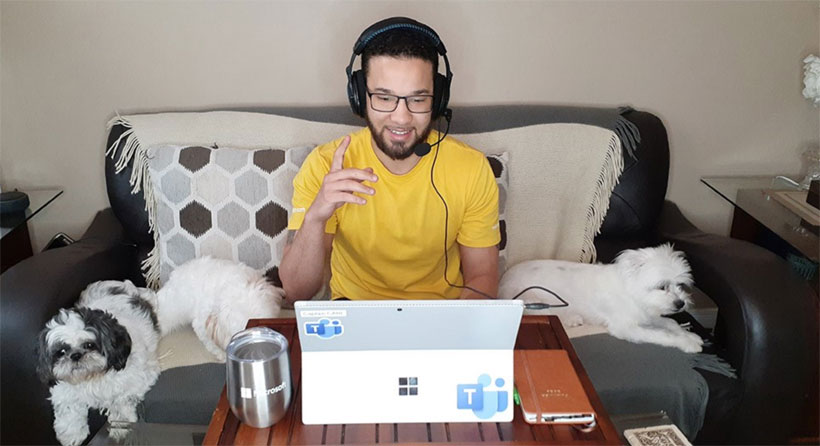 IBL News | New York
The working remotely option will be permanent at Microsoft due to the coronavirus pandemic.
Yesterday, the company announced that it told staff the option of working from home permanently with manager approval.
The shift follows the decision of tech giants rivals like Facebook and Twitter.
"Our goal is to evolve the way we work overtime with intention—guided by employee input, data, and our commitment to support individual work styles and business needs while living our culture," a Microsoft spokesperson said.
In April, nearly 2,000 Microsoft Store employees pivoted to remote work.
Only some roles, such as those needing access to hardware, will continue to require an in-person presence.
As of May, 42% of those employed were doing some work from home, according to Stanford University. Before the pandemic, just 2% of workers were remote full time.
The shift into remote work has reduced demand for office and residential properties in city centers. In New York and San Francisco the pricing is going back to where it was in 2005, experts say.