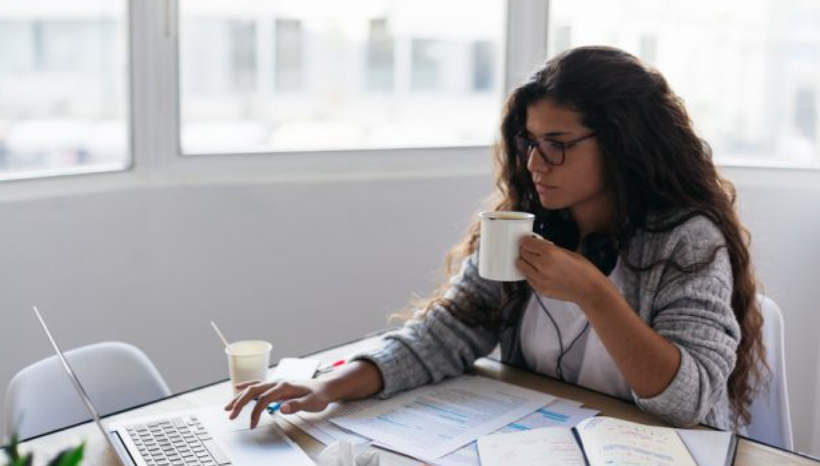 IBL News | New York
Online learning platform edX launched this month a campaign program named Access for All, in order to financially support low-income learners impacted by COVID-19 in the U.S., U.K., Australia, and India.
The edX organization set the goal of raising $10 million for this program over the next three years.
The first scholarship of the Access for All campaign has been funded with $1 million by the Macquarie Group. It covers 100% of the cost of an edX course, including the newly MicroBachelors Programs.
Over 15,000 learners showed their interest in this scholarship in the first 24 hours of launch.
"We will feel the effects of the COVID-19 pandemic on the economy and higher education reverberate for years to come, and this scholarship campaign will be instrumental in empowering learners everywhere to reach their full potential and change the world," explained edX representatives in a blog-post.
Today, we're launching our first-ever scholarship campaign with a goal of $10M over the next 3 years. This campaign will increase the number of people who can gain access to the knowledge, skills, and financial mobility needed to propel their lives and communities forward. pic.twitter.com/NFpHrUQQmG

— edX (@edXOnline) October 7, 2020