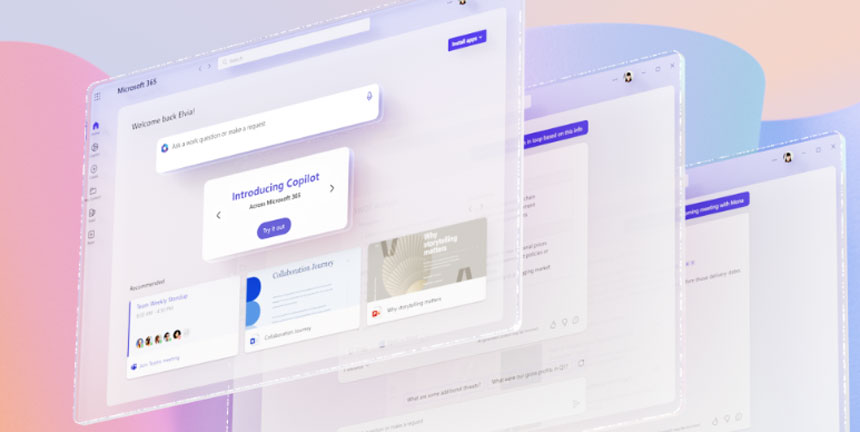 IBL News | New York
Microsoft Corp. announced it embedded generative AI and the large language models (LLMs) into its Microsoft 365 productivity apps: Word, Excel, PowerPoint, Outlook, and Teams, this week.
Currently,  Microsoft 365 Copilot is already being tested with a small group of around 20 customers.
The company also announced Business Chat, which works across the customer's calendar, emails, chats, documents, meetings, and contacts.
"It does things that people weren't able to do before. With natural language prompts like tell my team how we updated the product strategy, it will generate a status update based on the morning's meetings, emails, and chat threads," explained the company.
In Word, Copilot can suggest tones (including "professional," "passionate," "casual" and "thankful").
In PowerPoint, Copilot can create a presentation based on a Word document, complete with a slick deck, speaker notes, source citations, and animations.
Microsoft 365 Copilot does the following, according to the company:
Copilot in Word writes, edits, summarizes, and creates right alongside people as they work.
Copilot in PowerPoint enables the creation process by turning ideas into a designed presentation through natural language commands.
Copilot in Excel helps unlock insights, identify trends or create professional-looking data visualizations in a fraction of the time.
Copilot in Outlook can help synthesize and manage the inbox to allow more time to be spent on actually communicating.
Copilot in Teams makes meetings more productive with real-time summaries and action items directly in the context of the conversation.
Copilot in Power Platform will help developers of all skill levels accelerate and streamline development with low-code tools with the introduction of two new capabilities within Power Apps and Power Virtual Agents.
Business Chat brings together data from across documents, presentations, email, calendar, notes and contacts to help summarize chats, write emails, find key dates or even write a plan based on other project files.
"Today marks the next major step in the evolution of how we interact with computing, which will fundamentally change the way we work and unlock a new wave of productivity growth," said Satya Nadella, Chairman and CEO of Microsoft.
Earlier this month Microsoft announced Dynamics 365 Copilot for both CRM and ERP. It also added to Microsoft Viva.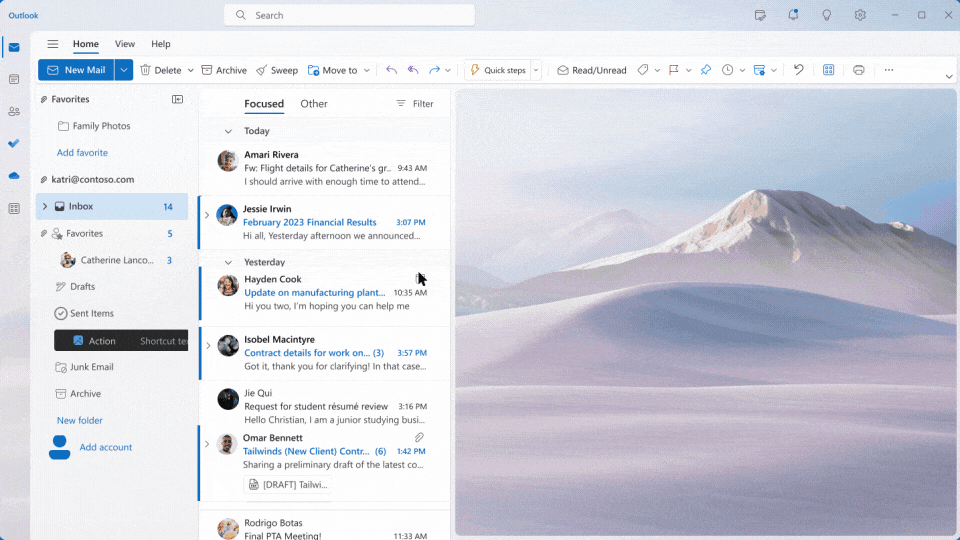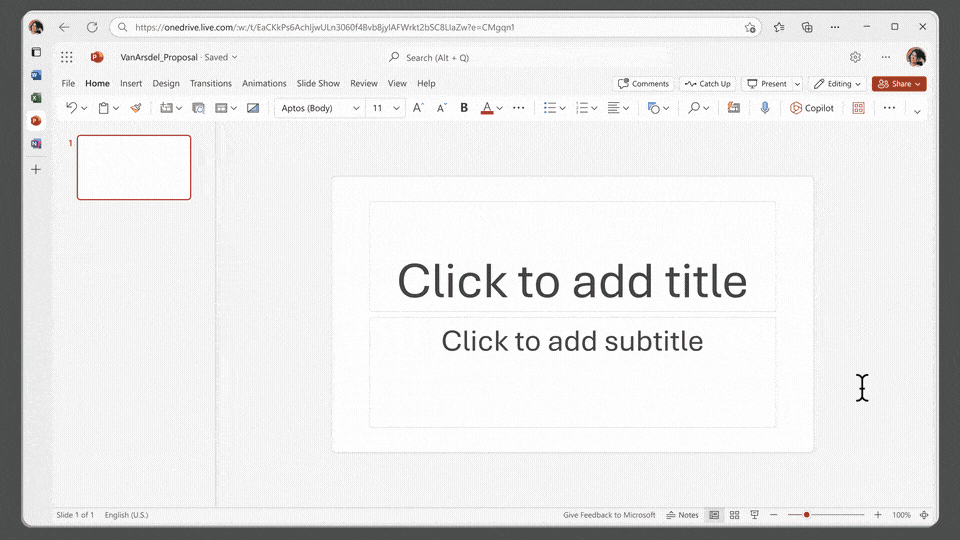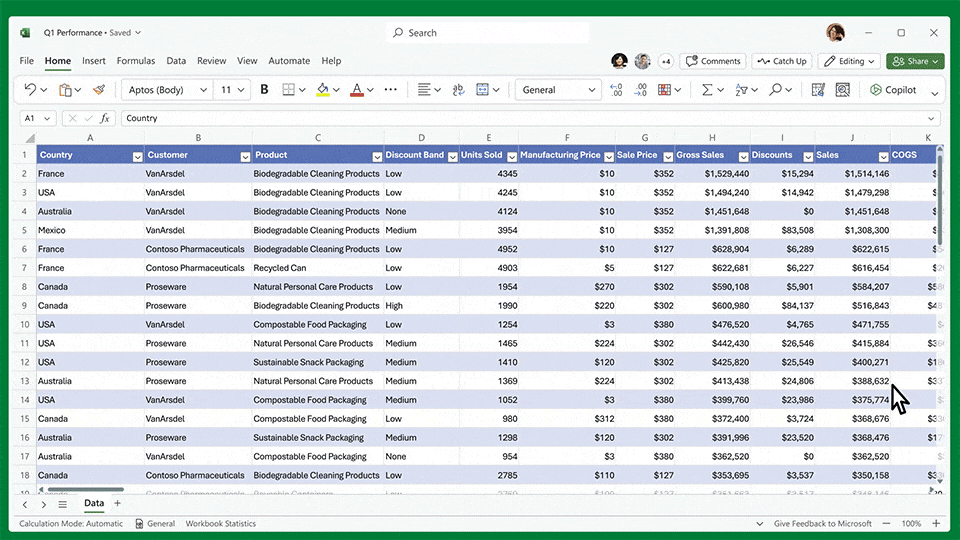 This AI moment of GPT4, paLM-E, and Stability AI is literally a nuclear deflationary bomb and is by far and away the biggest deflationary shock the world has ever seen, in the shortest ever period of time too, and is easily the biggest technology shift humanity has ever faced… https://t.co/sfbcTef3Mg

— Raoul Pal (@RaoulGMI) March 17, 2023