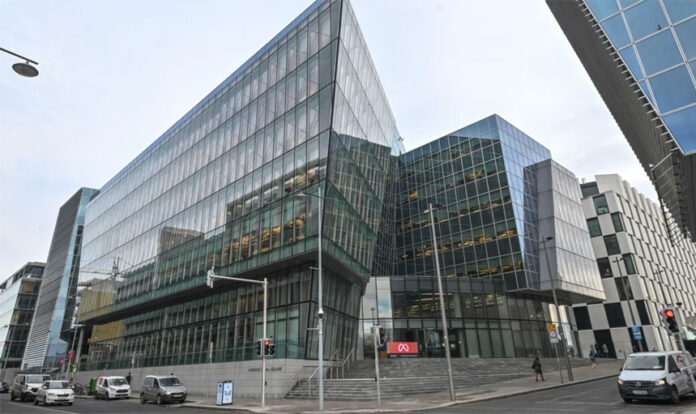 IBL News | New York
Meta, which owns Facebook, WhatsApp, and Instagram, was hit yesterday with a fine of $1.3 billion (€1.2 billion) by the European Union's privacy regulator — in this case, Ireland's Data Protection Commissioner (DPC) — over the transfer of personal data of Facebook users to servers in the United States.
In 2021, Amazon was fined 746 million euros for violating EU privacy laws.
The European Data Protection Board announced the fine in a statement Monday, saying it followed an inquiry into Facebook by the Irish Data Protection Commission, the chief regulator overseeing Meta's operations in Europe.
This Commission said that the processing and storage of personal data in the United States contravened Europe's signature data privacy law, known as the General Data Protection Regulation (GDPR).
The fine is the largest ever levied under GDPR.
"Facebook has millions of users in Europe, so the volume of personal data transferred is massive. The unprecedented fine is a strong signal to organizations that serious infringements have far-reaching consequences," said Andrea Jelinek, chair of the European Data Protection Board.
Meta has also been ordered to cease the processing of personal data of European users in the United States within six months.
Meta said it would appeal the ruling, including the fine. There would be no immediate disruption to Facebook in Europe, it added.
The company said the root of the issue stemmed from a "conflict of law" between US rules on access to data and the privacy rights of Europeans.
"This decision is flawed, unjustified and sets a dangerous precedent for the countless other companies transferring data between the EU and US," said Meta.
The move highlights ongoing uncertainty about how global businesses may legally transfer EU users' data to servers overseas.
Dublin is home to the European headquarters of Apple, Meta [Its Ireland's headquarters in the picture above], Twitter, and Google, which have created thousands of jobs in the country and boosted its economic growth. Ireland's low corporate tax rate of 12.5% has been a major factor in luring these firms.