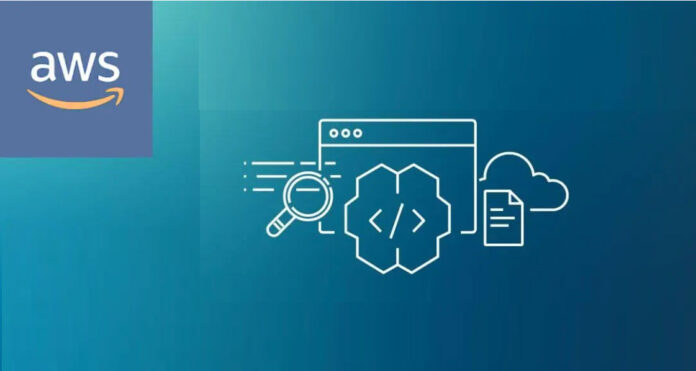 IBL News | New York
Amazon.com will bring ChatGPT-style search to its online store, as reported by Bloomberg.
The ambitions of the e-commerce giant have surfaced in recent job postings. One listing stated that Amazon is "reimagining search with an interactive conversational experience," aiming to assist users in finding answers to questions, comparing products, and receiving personalized suggestions.
The company stated, "This will be a once-in-a-generation transformation for Search." It will be a "new AI-first initiative to re-architect and reinvent the way we do search through the use of extremely large-scale next-generation deep learning techniques."
According to some surveys, over half of US shoppers start their product searches on Amazon.com, which is a higher share than Google.
During an earnings call last month, Amazon's Chief Executive Officer, Andy Jassy, mentioned that generative AI technology "presents a remarkable opportunity to transform virtually every customer experience."