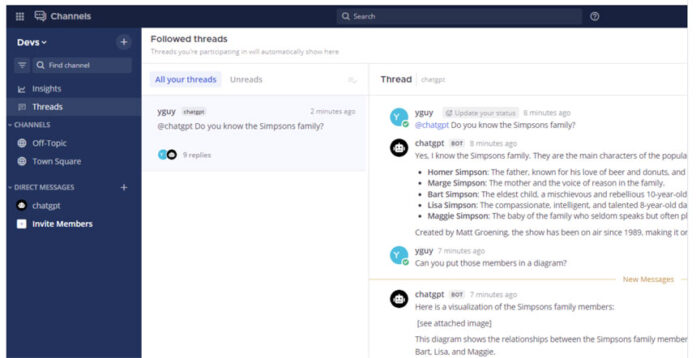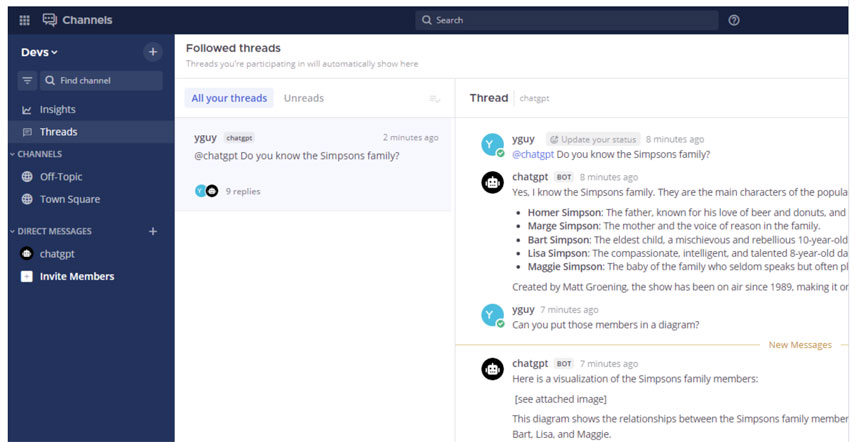 IBL News | New York
The open-source collaboration platform Mattermost announced this week new solutions for Generative AI, including a customizable ChatGPT bot framework with full control, security, and data privacy. This solution is built to integrate with OpenAI and other cloud LLMs into Mattermost workflows.
As a service, Mattermost provides cloud offerings for authentication and performance. It faces competition from major players such as Slack, Atlassian, and Asana.
An example of an OpenAI integration is the open-source OpenAI plugin for Mattermost developed by Brightscout.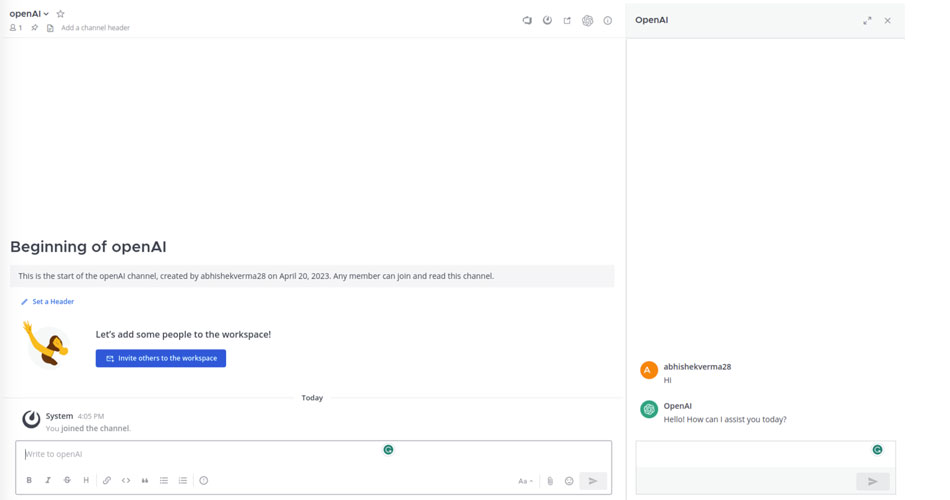 Two other examples of ChatGPT integrations built by Sebastian Müller include ChatGPT Mattermost Bot with OpenAI and ChatGPT Mattermost Bot with LLaMa — although this last version is not available for commercial use.