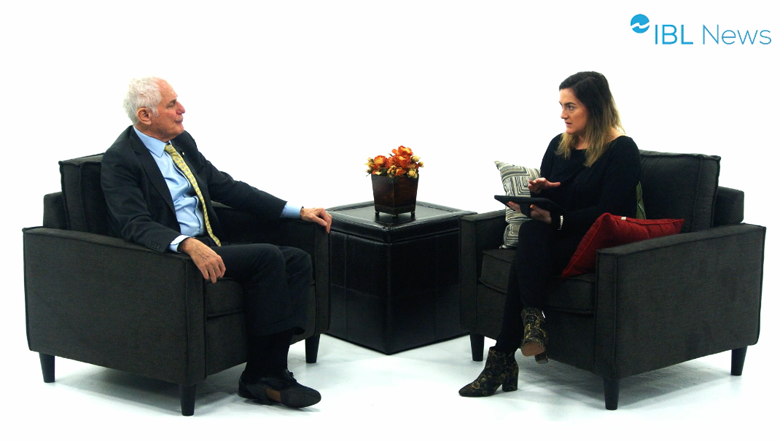 By Zoe Mackay
"MOOCs haven't died. They are alive," said Zvi Galil, Dean of the College of Computing at the Georgia Institute of Technology and the pioneer of the Online Master of Science in Computer Science (OMSCS), during an interview at the IBL Studios in New York.
"I have never been in a funeral for MOOCs. I think MOOC-based degrees proved to be a better use for MOOCs, to reach people because people want degrees and credentials."
Responding to the critics of online courses and degrees, Galil offered the counterpoint that "the online degree has the ability to reach many more people, and with improving technologies, some of the perceived deficiencies of online education get ameliorated and get replaced by closer interaction."
"While traditional on-campus students utilize social media for personal interaction, OMSCS students "use it in a very extensive way, and it's very part and parcel of their education."
In today's job market, continuing education is a lifelong effort. As technology is constantly changing and employment sectors necessitate continuous learning from their employees, online education is an ideal and flexible model.
"We are moving into a period where we must have adult education. We must have lifelong learning. And online will be a major tool to do it. Some very capable people can take the time off to move, to go to a place where they can have classes, and some do, but a majority, I believe, will be using online courses or degrees or certificates."
When it comes to the quality of education, OMSCS provides a stunning example. Galil notes that OMSCS was created with the same attention to detail as its on-campus counterpart, with "no compromises in quality… the same criteria for admission, the same students, projects, homework and exams."
Please watch below the full interview with Zvi Galil at IBL Studios.